Garden Storage Boxes
Garden Storage galore, and still we want more!
Garden Storage is something we just cannot get enough of these days - with our outdoor living lifestyle, collections of cushions, chairs, bikes and children's toys - it's hard to keep it all tidy yet accessible and protected from the changeable British weather. Let us show you what we can offer from our ever-expanding Garden Storage solutions.
Here you can find our Garden Stores, Storage Boxes, Grow-Top Stores and Cupboards, Sentry Box Tool Stores, Bike Storage, as well as our Dorset Log Stores range. Large, small, short, tall, wide, or narrow - we design and make all stores in our own workshop. Order online or by phone, 01300 345229, we deliver throughout the UK.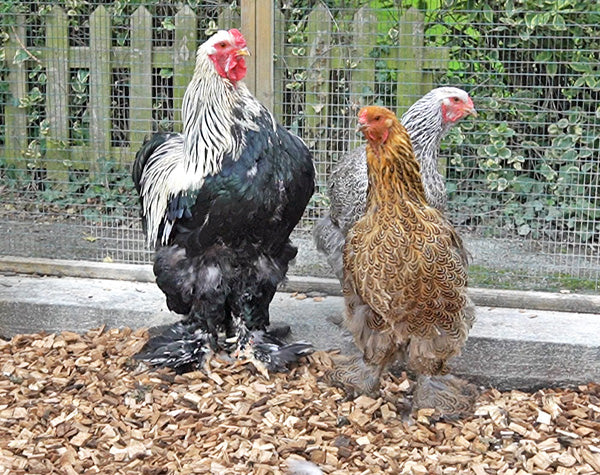 AskPhill
Phill guides you through just how easy it is to maintain and change all the Woodchip on the floor of your Chicken Run, ready for winter - or summer.
Chickens & Ducks
A product focus on four of our Mobile Chicken Coops. Designed to create highly mobile and incredibly practical chicken coops.
Garden Storage
Thinking about the winter glow of a log burner or the warmth and comfort of an evening around the fire with friends - the pros and cons ...
Garden Storage
What makes a Dorset Log and Garden Store different - Let Phill show you why the quality matters.