Garden Bird Foods
Premium Quality Wild Bird Foods for Garden Bird Gourmets
Discover an assortment of wild bird foods to attract all species of delightful garden birds. Our selection includes nutritious wild bird mixes, protein-packed peanuts, and energy-rich suet feeds. Attract robins with our speciality mixes, invite the whole Tit family with peanuts, and allure colourful Nuthatches with suet balls. Provide a feast for your local wildlife and enjoy the spectacle of nature's diversity right in your garden.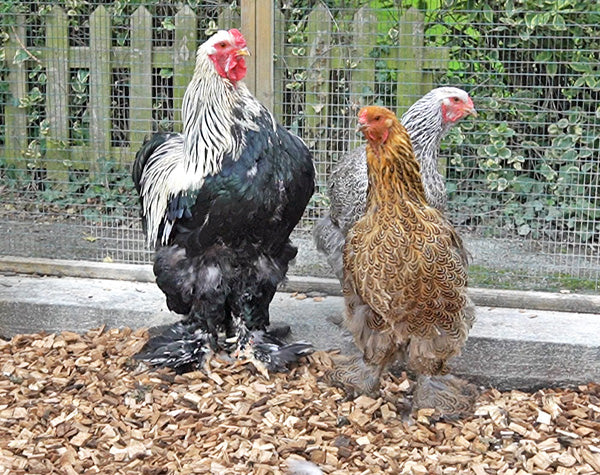 AskPhill
Phill guides you through just how easy it is to maintain and change all the Woodchip on the floor of your Chicken Run, ready for winter - or summer.
Chickens & Ducks
A product focus on four of our Mobile Chicken Coops. Designed to create highly mobile and incredibly practical chicken coops.
Garden Storage
Thinking about the winter glow of a log burner or the warmth and comfort of an evening around the fire with friends - the pros and cons ...
Garden Storage
What makes a Dorset Log and Garden Store different - Let Phill show you why the quality matters.