Garden Tool & Machinery Stores
Tool and Bike Storage with Style and Substance
If spacious garden storage for tools, lawnmowers, hedge trimmers, and leaf blowers is what you are looking for, then these are the storage shed solutions for you. If your needs are for the secure storage of the family's cycle collection, then the Bike Store can accommodate up to 4 or 5 bikes along with helmets and paraphernalia.
Made in Dorset by craftsmen and built to last using pressure-treated 19mm thick T&G timber, we send security screws too, if you wish to use them. You can make these outdoor storage sheds 'super-secure' by adding a combination bolt or a chunky padlock. Solid 21mm thick timbers make the floors rat-proof and dry and the Stronghold Tool Stores are topped with a curved steel plastic-coated roof. Phew!! They are great!!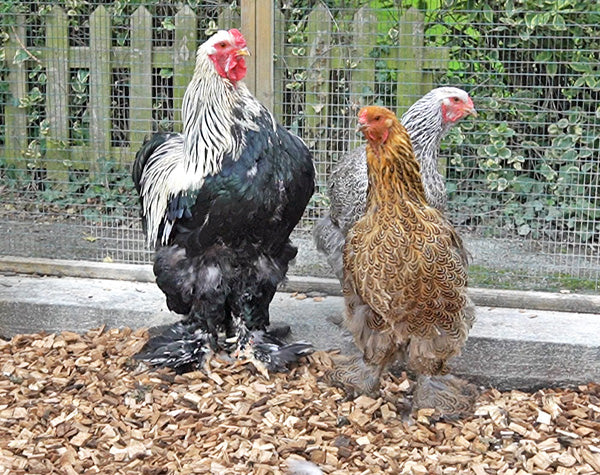 AskPhill
Phill guides you through just how easy it is to maintain and change all the Woodchip on the floor of your Chicken Run, ready for winter - or summer.
Chickens & Ducks
A product focus on four of our Mobile Chicken Coops. Designed to create highly mobile and incredibly practical chicken coops.
Garden Storage
Thinking about the winter glow of a log burner or the warmth and comfort of an evening around the fire with friends - the pros and cons ...
Garden Storage
What makes a Dorset Log and Garden Store different - Let Phill show you why the quality matters.