Large Bird Tables
Bird Tables Fit for the Beaks of Royalty!
Handcrafted Bird Tables that are built to last! We design traditional Wooden Bird Tables using high-quality FSC Pressure-Treated Timber and finished to a high standard. These elegant bird tables will make a great feature in your garden and provide a delightful place for wild birds to take brunch. Add some character to your outdoor space with a beautiful Garden Bird Table.
For Wild Bird photos and facts, visit our Garden Birds page.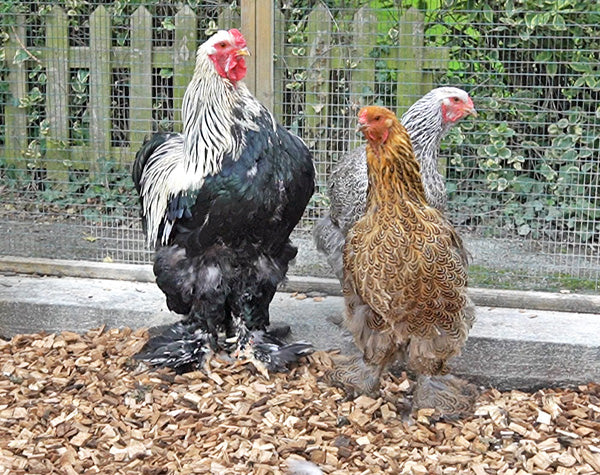 AskPhill
Phill guides you through just how easy it is to maintain and change all the Woodchip on the floor of your Chicken Run, ready for winter - or summer.
Chickens & Ducks
A product focus on four of our Mobile Chicken Coops. Designed to create highly mobile and incredibly practical chicken coops.
Garden Storage
Thinking about the winter glow of a log burner or the warmth and comfort of an evening around the fire with friends - the pros and cons ...
Garden Storage
What makes a Dorset Log and Garden Store different - Let Phill show you why the quality matters.