Poultry Worms & Parasites
Worms Are Not Invited! How to Keep Your Flock Parasite-Free
Poultry worms are very common and should be treated as soon as possible to prevent your chickens from becoming sickly. These internal worms basically steal nutrients from your birds, which can cause weight loss, a drop in egg numbers, and they upset the gut leading to infections.
In our Information Centre you can find some articles and videos about treating and preventing worms in your flock, and below you can find some of the natural remedies we offer to keep on top of the problem. Keep watch for diarrhoea and lethargy and head for a Worm Test Kit if you suspect an infestation. The sooner they are treated the better for the birds!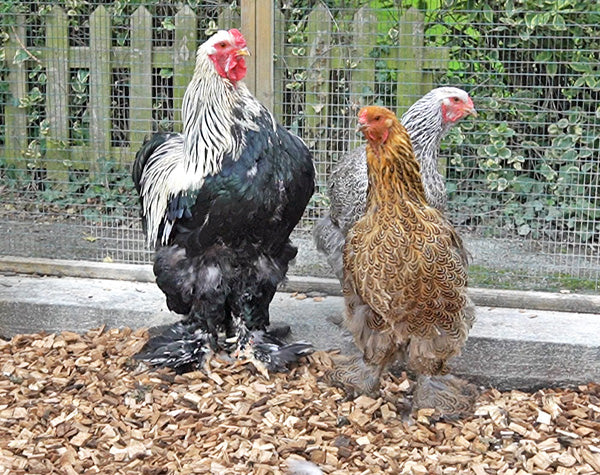 AskPhill
Phill guides you through just how easy it is to maintain and change all the Woodchip on the floor of your Chicken Run, ready for winter - or summer.
Chickens & Ducks
A product focus on four of our Mobile Chicken Coops. Designed to create highly mobile and incredibly practical chicken coops.
Garden Storage
Thinking about the winter glow of a log burner or the warmth and comfort of an evening around the fire with friends - the pros and cons ...
Garden Storage
What makes a Dorset Log and Garden Store different - Let Phill show you why the quality matters.