Stronghold Garden Stores
Stronghold Garden & Log Stores - The Fort Knox of Garden Storage Units!
These secure and robust garden storage units are the perfect solution for keeping your outdoor equipment and gardening tools safe and dry. Handmade in Dorset, our Stronghold Stores are crafted from thick, pressure-treated Redwood timber to provide durability and longevity.
The clever chevron design for the Log Stores' walls and strong tongue & groove timber for the shed styles ensure that your logs and gardening tools will stay dry in any weather. The roof of these units is made from curved slate-grey steel, which can easily hold the weight of 7 people, as seen in the photos. This ensures that your tools remain secure and dry, even during extreme weather conditions. Invest in our Stronghold Garden Storage Sheds – safe and secure wins the day!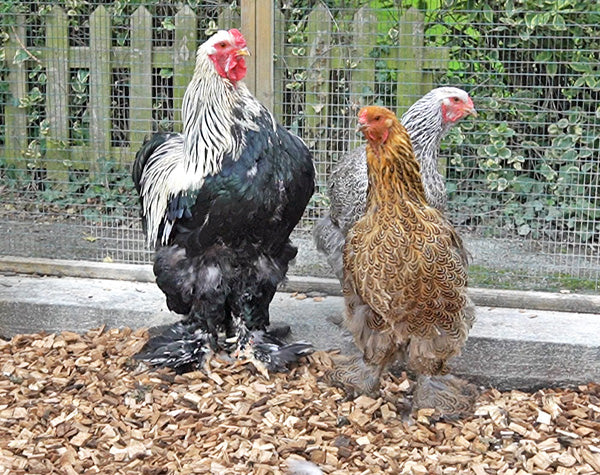 AskPhill
Phill guides you through just how easy it is to maintain and change all the Woodchip on the floor of your Chicken Run, ready for winter - or summer.
Chickens & Ducks
A product focus on four of our Mobile Chicken Coops. Designed to create highly mobile and incredibly practical chicken coops.
Garden Storage
Thinking about the winter glow of a log burner or the warmth and comfort of an evening around the fire with friends - the pros and cons ...
Garden Storage
What makes a Dorset Log and Garden Store different - Let Phill show you why the quality matters.