VSB-VSD Diagnosis & Repair Service
Our comprehensive service is designed to assist you with out-of-warranty units or if you have purchased the unit from another company that is not offering any warranty support. Take advantage of this service today to get your VSB or VSD unit back in working order and regain peace of mind.
Click the image below for full details of what the service includes and how to return your unit to us. Upon receiving your unit, we will diagnose it, aiming to restore it to its functional state. In the event that your unit is deemed irreparable, we will promptly contact you to discuss it further. In such cases, if you decide to purchase a new unit from Flyte so Fancy, we will deduct the cost of this Repair Service from the total price.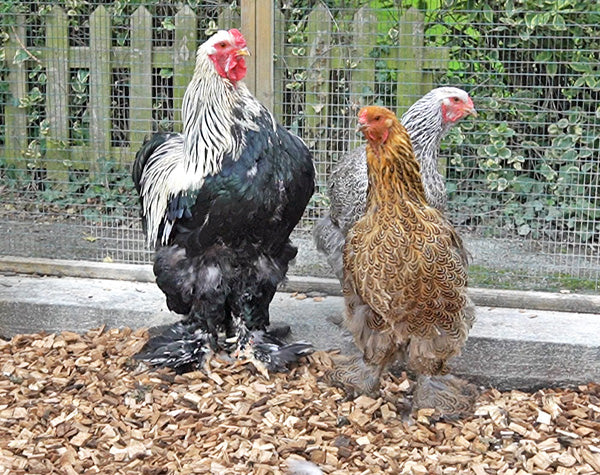 AskPhill
Phill guides you through just how easy it is to maintain and change all the Woodchip on the floor of your Chicken Run, ready for winter - or summer.
Chickens & Ducks
A product focus on four of our Mobile Chicken Coops. Designed to create highly mobile and incredibly practical chicken coops.
Garden Storage
Thinking about the winter glow of a log burner or the warmth and comfort of an evening around the fire with friends - the pros and cons ...
Garden Storage
What makes a Dorset Log and Garden Store different - Let Phill show you why the quality matters.