Owl & Wild Bird Boxes
Creating Safe Spaces for Owls and Kestrels – Nesting Boxes Can Make the Difference
Providing suitable nesting boxes can be vital for supporting bird populations, especially Owls and Kestrels. Nest boxes offer a safe place for these birds to roost and breed, which can protect them from the threats they face - habitat loss and disturbance. Owl boxes should be placed in quiet and secluded areas, whereas Kestrel boxes should be mounted on poles and barns in open areas. We believe choosing the right nest box for the bird species can help support and protect these magnificent birds. Meet Beebo and Eddie in our Owl Day Video.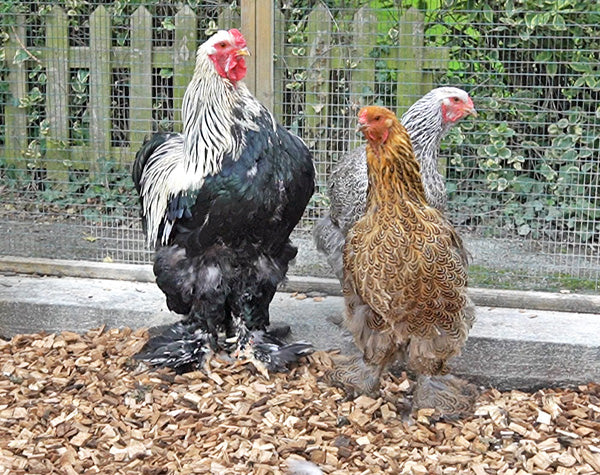 AskPhill
Phill guides you through just how easy it is to maintain and change all the Woodchip on the floor of your Chicken Run, ready for winter - or summer.
Chickens & Ducks
A product focus on four of our Mobile Chicken Coops. Designed to create highly mobile and incredibly practical chicken coops.
Garden Storage
Thinking about the winter glow of a log burner or the warmth and comfort of an evening around the fire with friends - the pros and cons ...
Garden Storage
What makes a Dorset Log and Garden Store different - Let Phill show you why the quality matters.