Welly Boot Storage
British Elegance for Your Home: Discover Our Boot Storage Collection
Discover our Wooden Boot Shelters and Stores, handcrafted in Dorset, and Poppy Forge's stylish steel Welly Boot Racks and Jacks. Sturdy, weather-resistant storage solutions that blend function with aesthetics. Bring home British craftsmanship, organise your footwear in style, and embrace sustainable design. Don't wait, explore our collection now for a clutter-free home.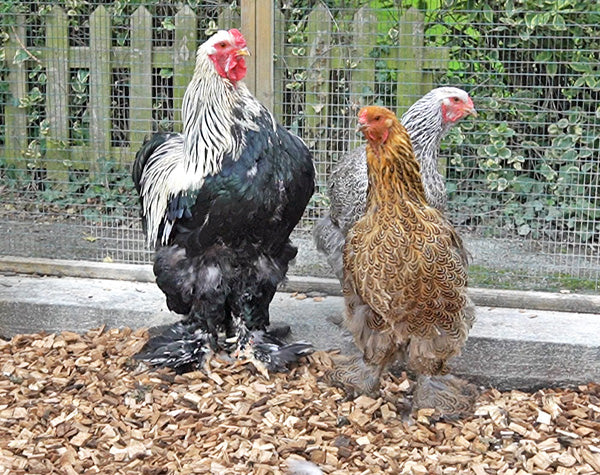 AskPhill
Phill guides you through just how easy it is to maintain and change all the Woodchip on the floor of your Chicken Run, ready for winter - or summer.
Chickens & Ducks
A product focus on four of our Mobile Chicken Coops. Designed to create highly mobile and incredibly practical chicken coops.
Garden Storage
Thinking about the winter glow of a log burner or the warmth and comfort of an evening around the fire with friends - the pros and cons ...
Garden Storage
What makes a Dorset Log and Garden Store different - Let Phill show you why the quality matters.