Recycling Box Stores
Secure Your Recycling Box Storage Against Unwanted Intruders
Discover our eco-conscious and practical storage solutions for recycling bins and boxes with our outdoor timber storage units, hand-crafted in Dorset by Flyte so Fancy from 21mm thick, pressure-treated, FSC sustainable timber. Ideal for sprucing up back gardens, driveways, and patios. These bin storage units not only conceal your bins from view but also safeguard against foxes, are lockable, and have multi-use options. Shop below to find the perfect Recycling Box Store for your home!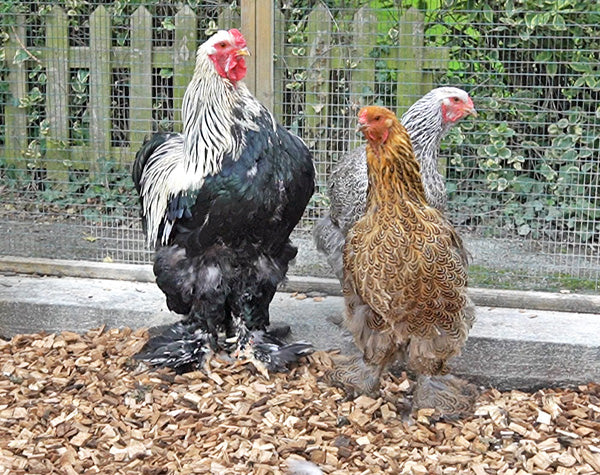 AskPhill
Phill guides you through just how easy it is to maintain and change all the Woodchip on the floor of your Chicken Run, ready for winter - or summer.
Chickens & Ducks
A product focus on four of our Mobile Chicken Coops. Designed to create highly mobile and incredibly practical chicken coops.
Garden Storage
Thinking about the winter glow of a log burner or the warmth and comfort of an evening around the fire with friends - the pros and cons ...
Garden Storage
What makes a Dorset Log and Garden Store different - Let Phill show you why the quality matters.