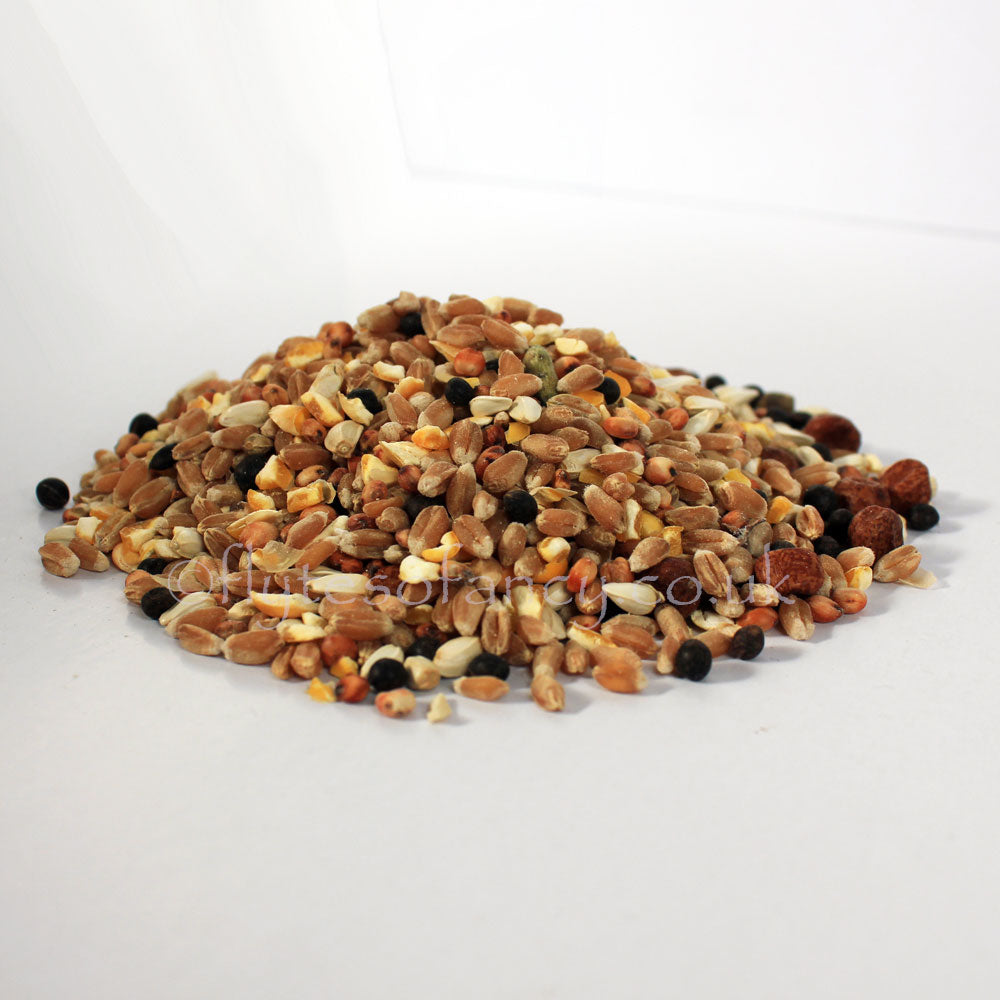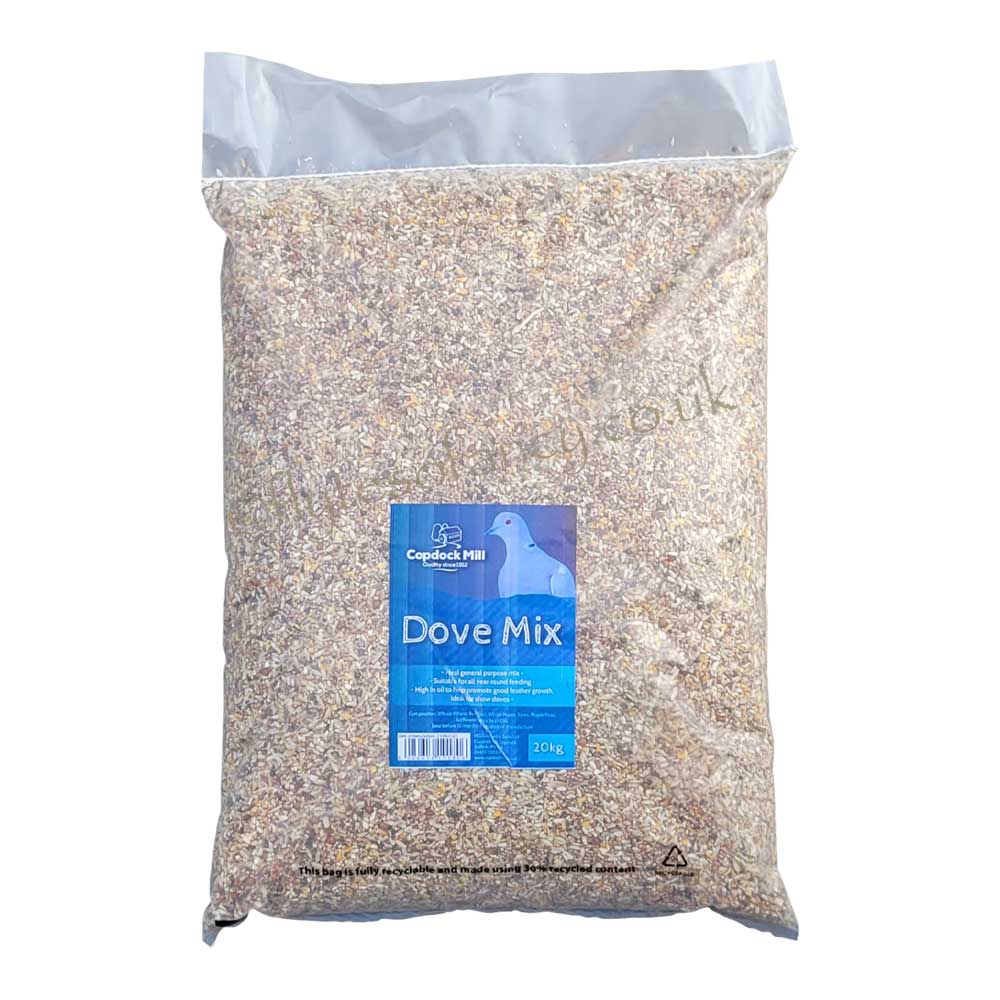 Copdock Mill Dove and Pigeon Food, 20kg sack
Copdock Mill Dove & Pigeon Food Complete Complimentary Mix.
This all round mix is great for garden doves, pigeons and other ground feeding birds e.g. partridges and pheasants, and provides a vast array of nutrients when food is in short supply.
Composition: Wheat, Magpie Peas, Red Dari, Cut Maize, Safflower, Tares. 20kg net weight.
Standard delivery via courier is next working day to most mainland UK destinations for orders placed before 2pm (excl. weekends and bank holidays). Please note this may not always be possible at busy times e.g. after weekends and bank holidays.