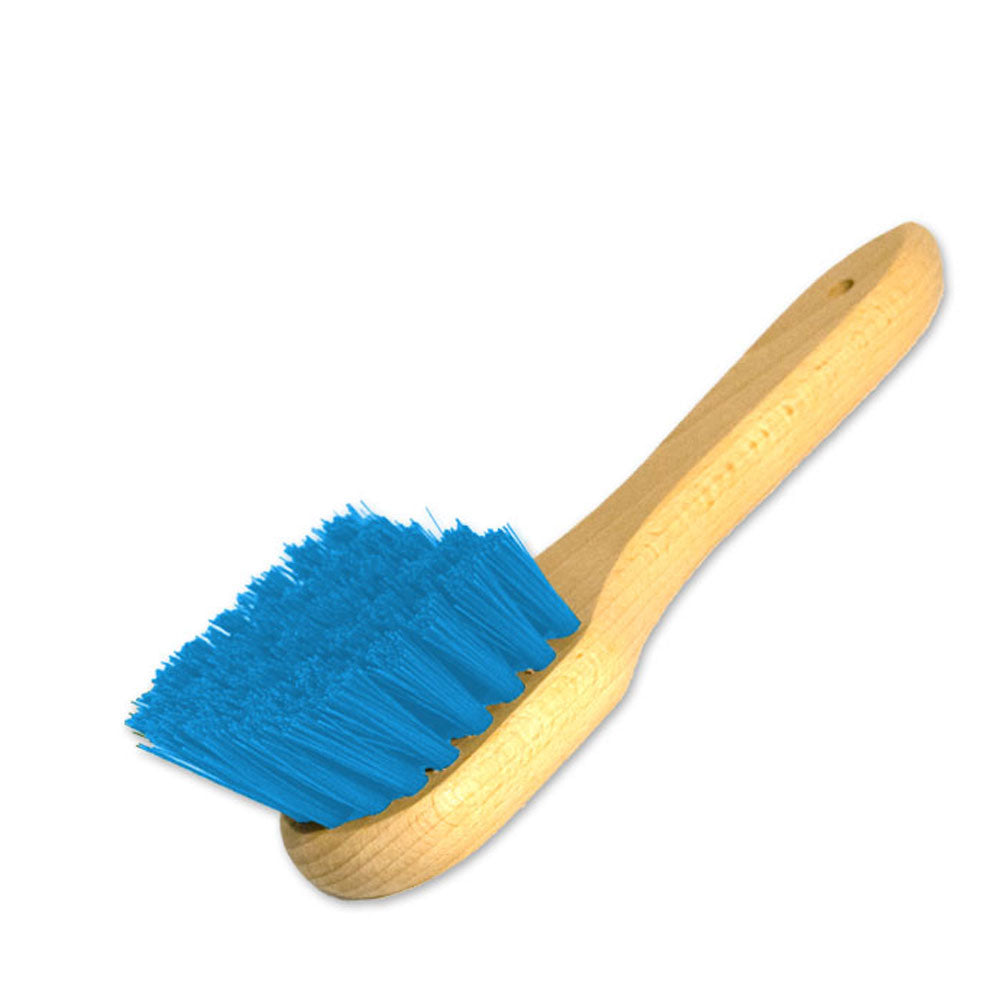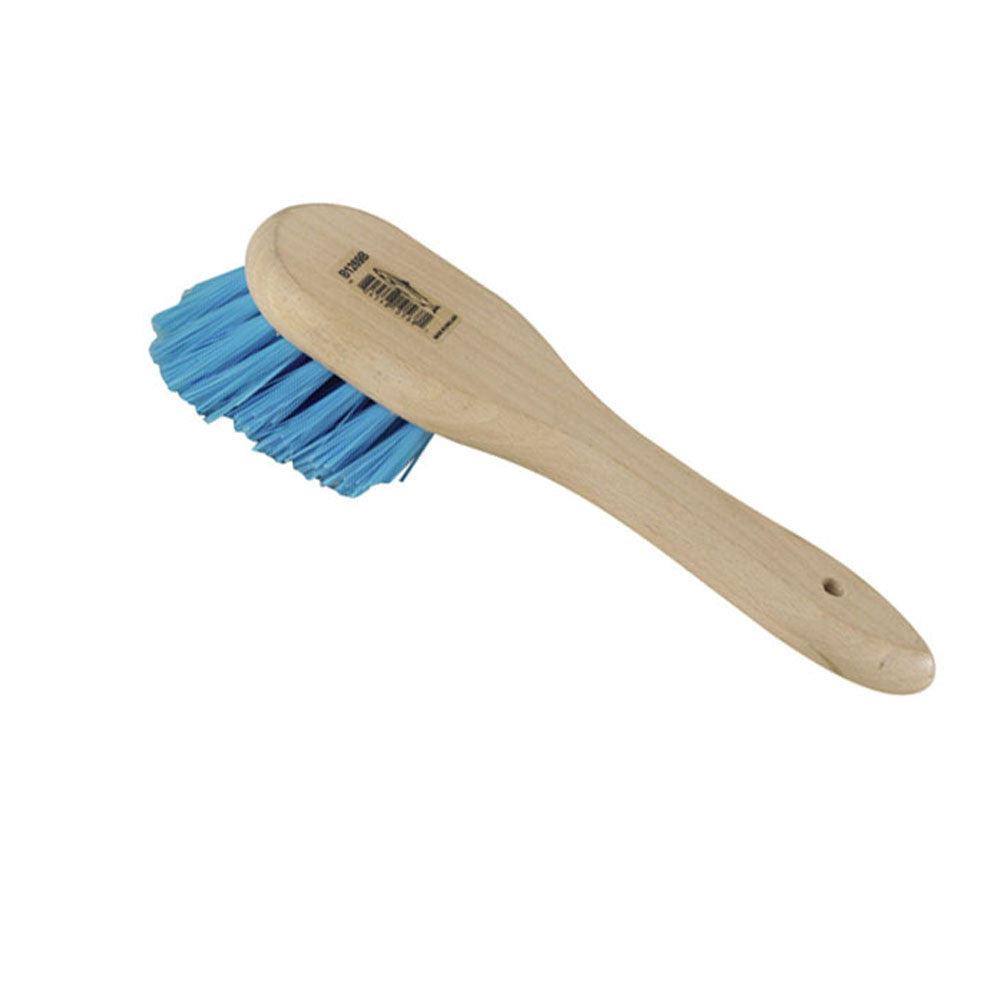 Wooden Handled Bucket Brush - Blue
Wooden handled Bucket Brush with blue bristles.
A very useful brush with stiff polypropylene bristles in blue and wooden handle from Salmon Products, made in England.
Suitable for cleaning buckets, troughs, boots, chicken houses, etc.
Approx. 25cm long x 6.5cm wide.
Standard delivery via courier is next working day to most mainland UK destinations for orders placed before 2pm (excl. weekends and bank holidays).
Wooden Handled Bucket Brush - Blue
I ordered some grit feeders as well as santising powder, disinfectant powder and the powder shaker and scraper. Pleased with all of the products, especially the stainless steel grit feeds which are excellent quality. I asked for advice regarding which products to purchase for some indoor runs and got an immediate response. Speedy delivery too. All in all extremely pleased - quality products and excellent customer service. I haven't actually used this yet but strong and well made.
Wooden Handled Bucket Brush - Blue
They are an excellent company. We often ring them for advice on some aspect of hen-keeping and they never fail to solve our problem. Sturdy brush, just right for boot cleaning.
Wooden Handled Bucket Brush - Blue
I have bought from them before and as always have had excellent service and prompt delivery. Good stiff brush but handle can split if left outside.
Wooden Handled Bucket Brush - Blue
Excellent range of products. Fast delivery. Will certainly visit the site again. Love the brush as it gets into all the awkward places
Wooden Handled Bucket Brush - Blue
All my orders so far have been excellent quality and arrived promptly Cleans the nooks and crannies