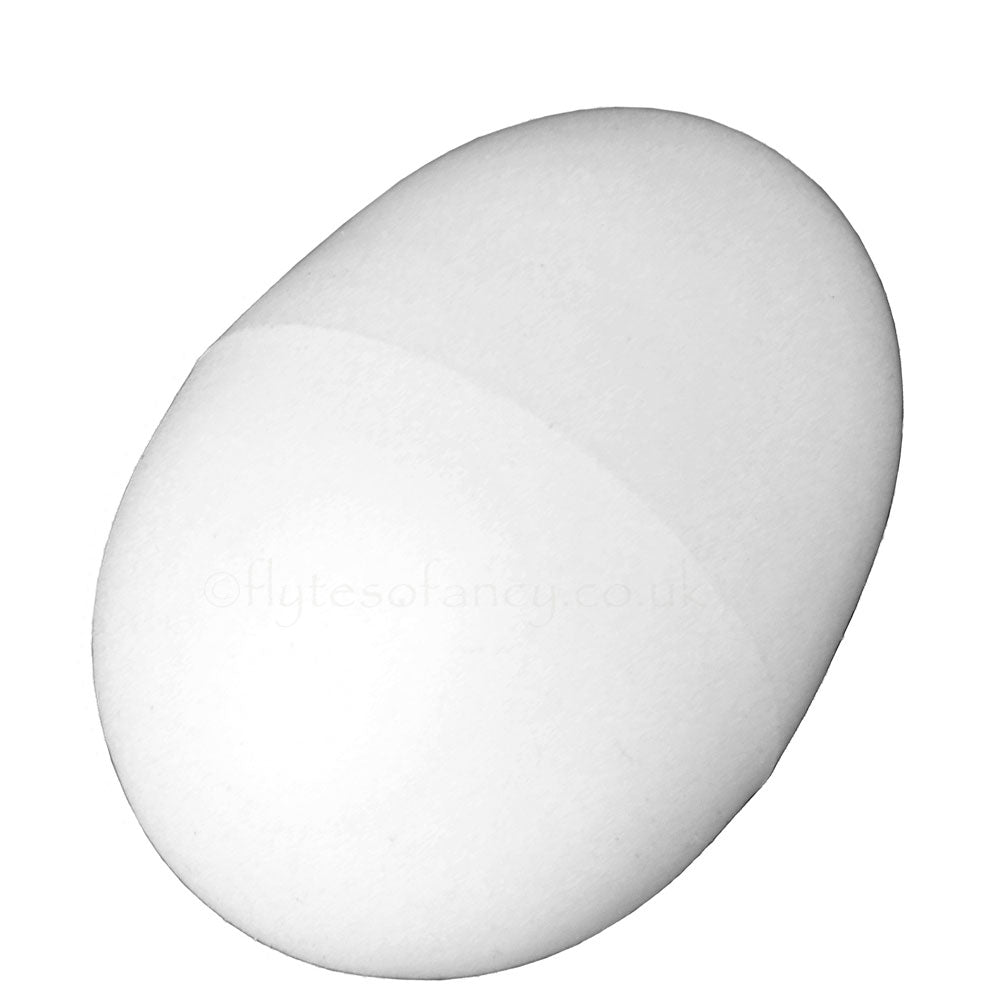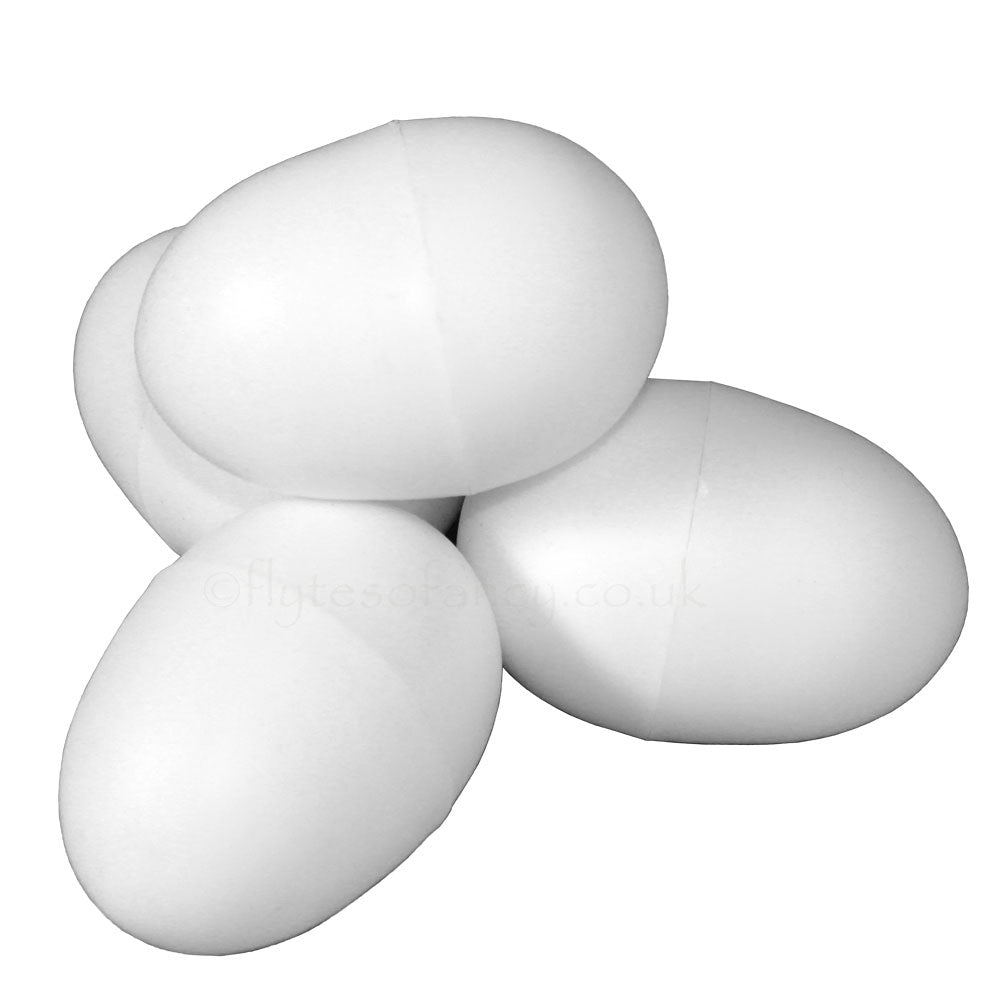 White Plastic Dummy Chicken Eggs
Plastic Hens Egg, a robust white plastic egg. Priced per egg.
Dummy Hens Eggs will help to encourage your hens to lay in the correct place or to keep your Broody Hen happy until you can replace them with the correct eggs.
They can help to encourage young hens, or ex-battery hens, to lay in the nest box. Also useful to stop an egg-eater and to break the Magpie's habit of stealing eggs.
Dimensions: Length 63mm, dia 47mm, weight 33g.
Please note: These simple plastic dummy eggs are meant for use with chickens and are therefore not meant for 'scientific' use. Their weight or measurements may vary according to manufacturer/supplier at any given time. Weights and sizes given are approximate only. If you require millimetre perfect eggs then these are not for you.
Standard delivery via courier is next working day, or Royal Mail First Class, to most mainland UK destinations for orders placed before 2pm (excl. weekends and bank holidays).
It worked
Hens knew where to lay because of the dummy egg
Dummy chicken eggs
Good quality, I use them to substitute for goshawk eggs to keep the females all incubating whilst their eggs are running safely in my incubators.
Plastic Hens Egg (each)
Excellent service, delivery on time, products as stated and well packaged Working as hoped, no issues
Plastic Hens Egg (each)
No problem. Delivered in one working day! A little bit large for pullets but seems to be doing the job
Plastic Hens Egg (each)
Good website and efficient delivery service Good