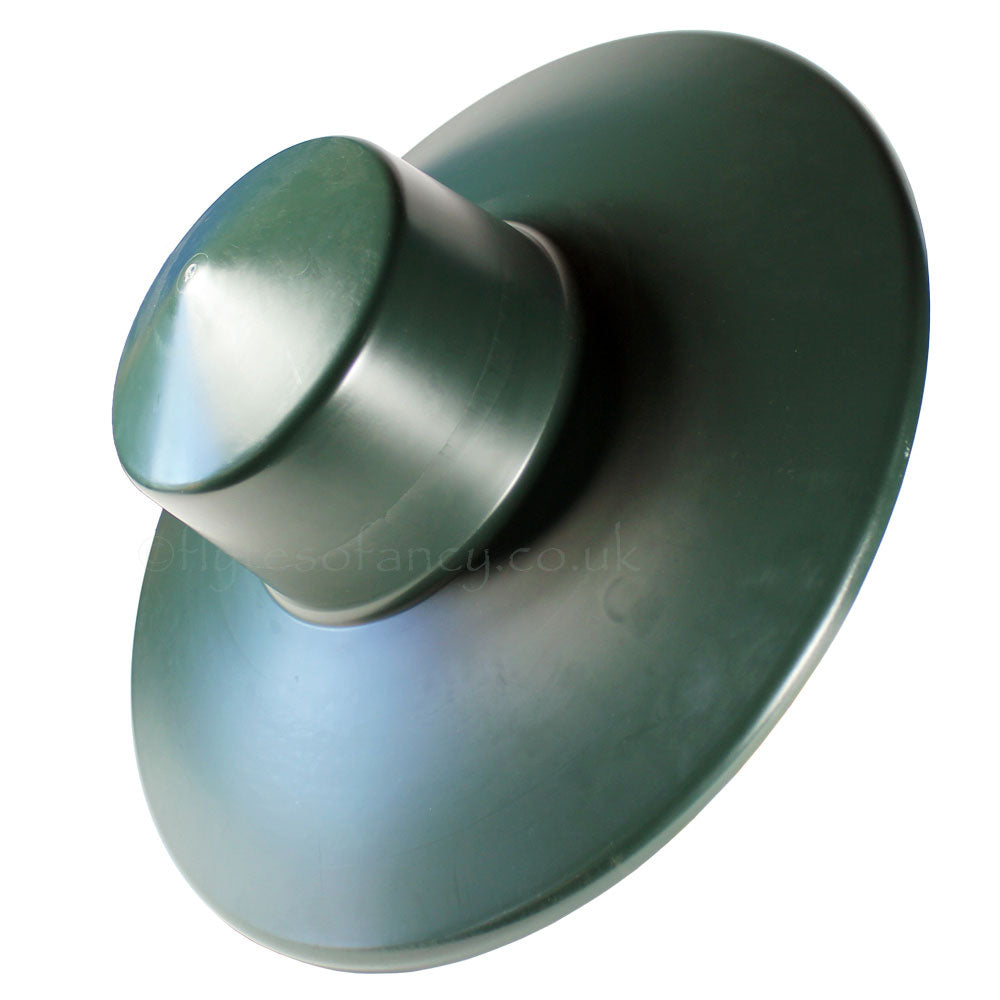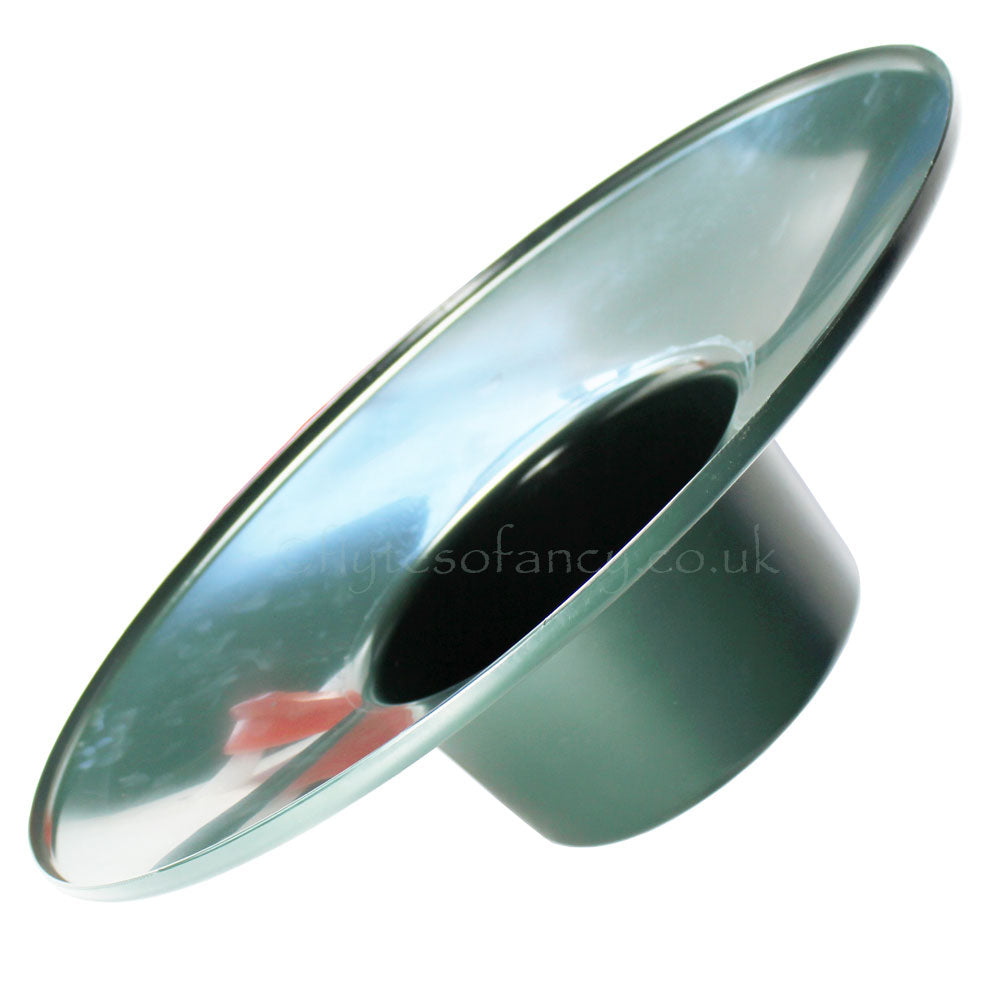 Rain Hat for 12kg BEC Handy Poultry Feeders
Rain Hat for 12kg BEC Handy and Ultimate Poultry Feeders. (Note: The Outdoor versions of these feeders come with a Rain Hat).
Robust, large, very dark green plastic rain cover.
Dimensions: Overall Diameter 59cm, overall height 20cm, dia of internal opening 25cm (approx).
Standard delivery via courier is next working day to most mainland UK destinations for orders placed before 2pm (excl. weekends and bank holidays).
Top Hat Raincover For 12kg Feeders
As I now know Flyte so Fancy are the best out there. I know I've used them all. My feeder is perfect. Came exactly when promised. Makes shopping so easy when you get just what you want and ordered. Oh great. I'm a happy shopper.
Top Hat Raincover For 12kg Feeders
Excellent, fast and efficient service but the delivery service used wasn't as good - despite 'fragile' stickers all over the box it was dented badly
Top Hat Raincover For 12kg Feeders
I have ordered a few items and they have all been of excellent quality with a next day delivery time. I ordered this top hat cover to fit over my Eton 2-gallon feeder to stop my doves perching on the handle and soiling the water. It arrived the day after I ordered it.
Top Hat Raincover For 12kg Feeders
What a wonderful company, so friendly and helpful people and exceptional customer service. This order was done with emailing and phone calls, but we went there a few weeks ago as well, and I'm kind of glad they're 70 miles away, we'd be round there most weekends otherwise and spend far too much money....... ;-) We had a bit of rain a couple of days ago and everything seemed to be bone dry still, so great addition to the feeder.
Top Hat Raincover For 12kg Feeders
Came on time well packed Its great we get a lot of strong wind hear the food stays dry ☺