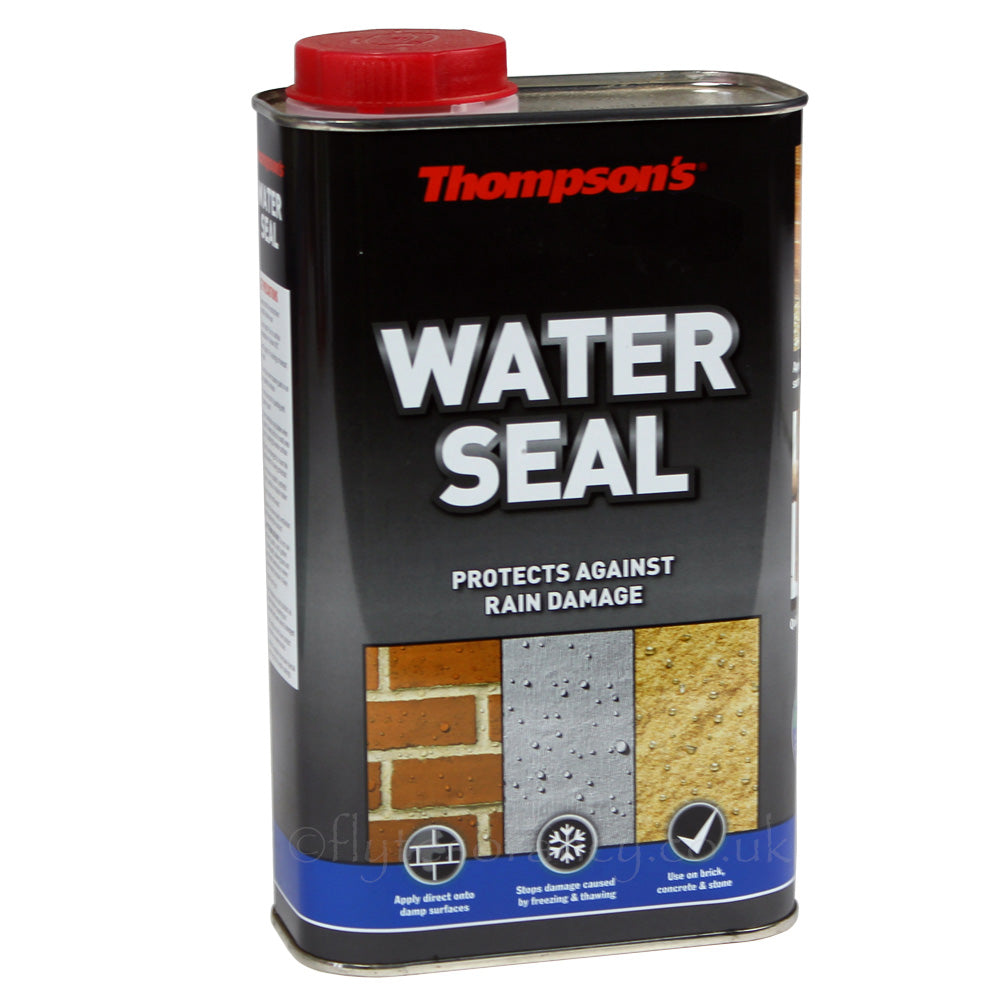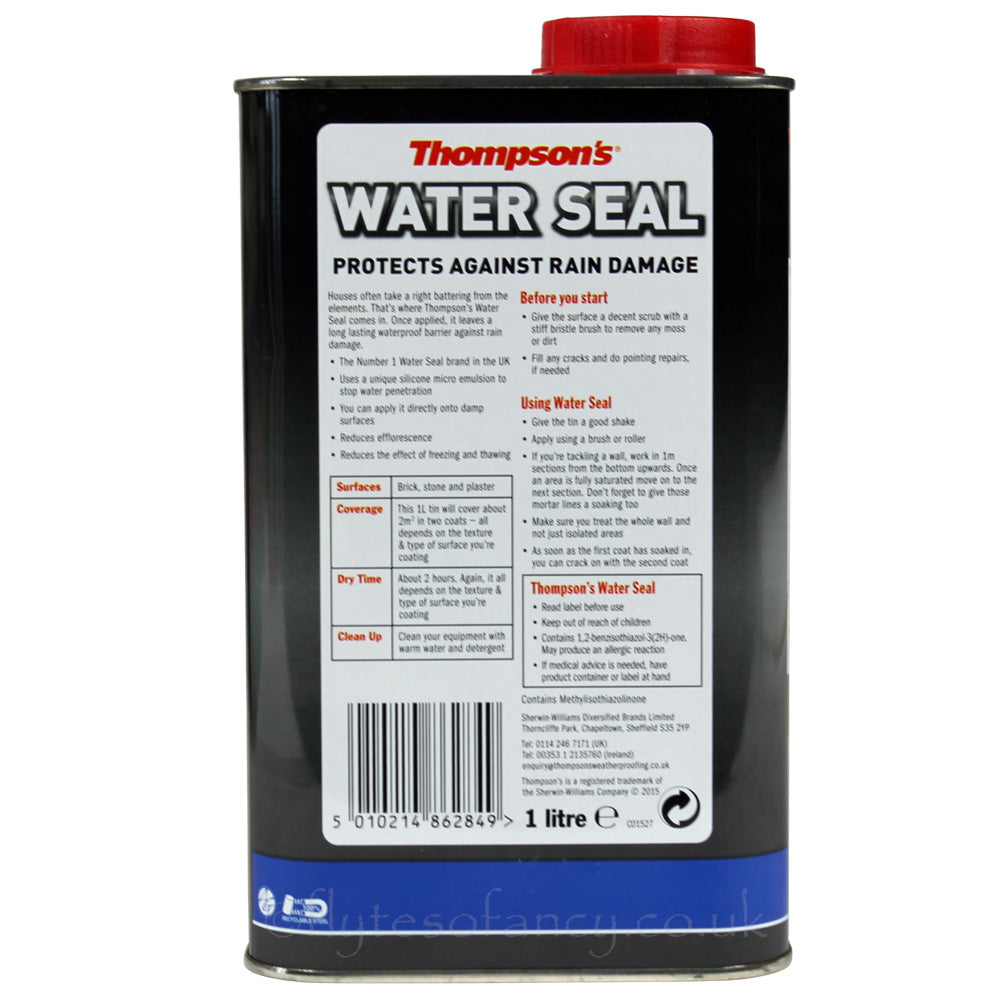 Thompsons Water Seal - 1 litre
Thompsons Water Seal - 1 litre can.
Keep your hen house roof waterproof with an annual application of Thompsons Water Seal.
Thompsons Water Seal has a unique formulation that uses hydrophobic technology to give invisible protection to your timber housing. 1-litre tin (it does what it says on the tin!)
Unlike some water-proofers, it penetrates the surface to form a breathable membrane which will allow moisture to evaporate whilst protecting against water penetration and damage. It will not be destroyed by ultraviolet light and is long-lasting even under heavy moisture conditions.
Please note, the manufacturer's instructions and guidelines say not to apply to timber but we have consulted their technical dept and they assure us that for applications to timber chicken houses it will give effective water repellence for years.
Standard delivery via courier is next working day to most mainland UK destinations for orders placed before 2pm (excl. weekends and bank holidays).