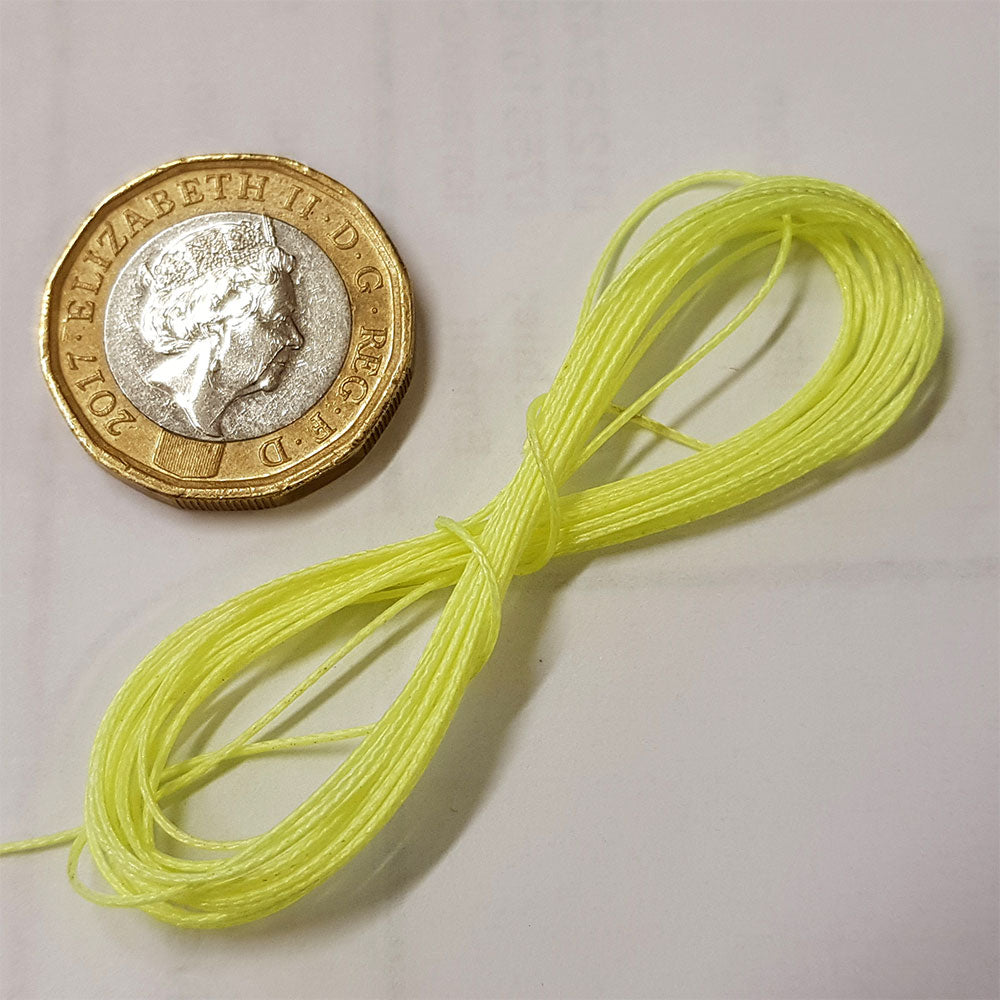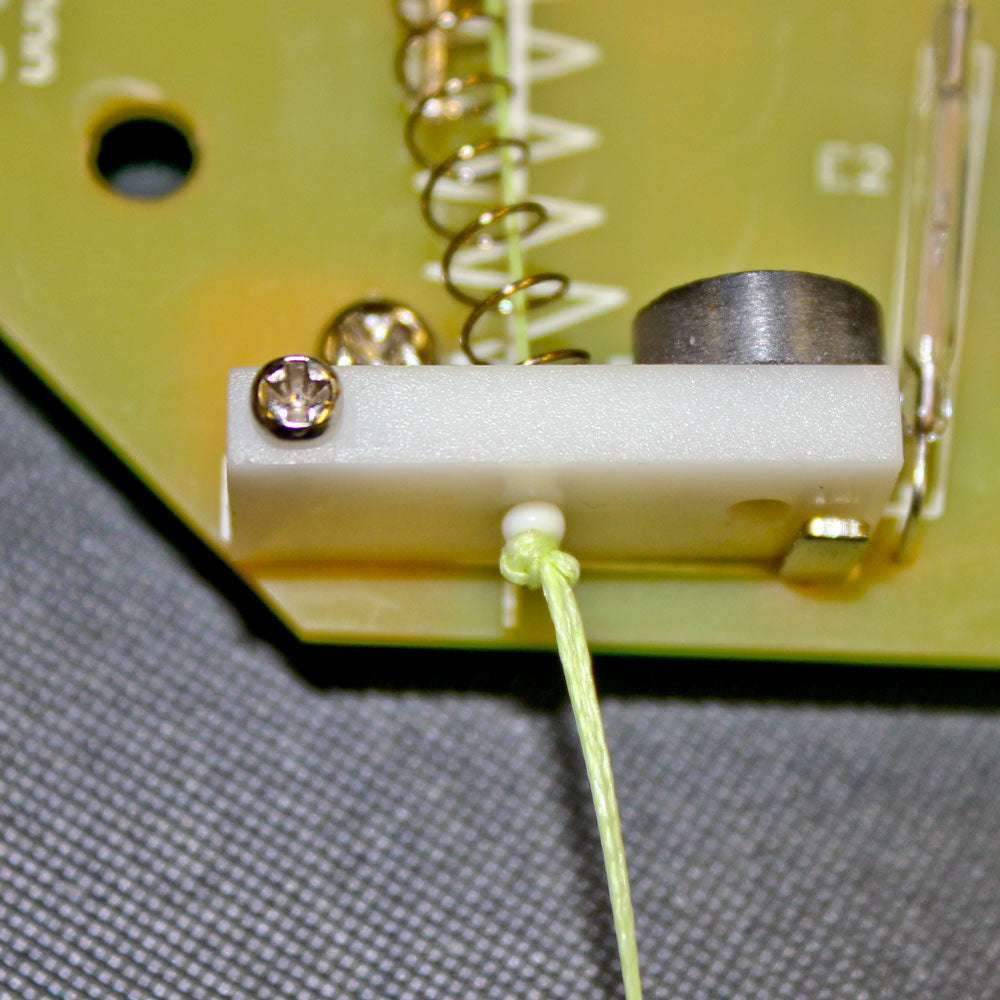 Spare Cord for VSD (& VSB) Door Opener units
Replacement Cord for VSD and (old) VSB Automatic Chicken House Door Opener Units.
Approx. 2 metres of very strong cord, with a 40 lb breaking strain, for Door Opener units.
Use it to replace the broken cord or if you need to lengthen the existing cord.
Delivery charge not included but will be shown in the checkout. Despatched via a courier or Royal Mail.
Standard delivery via courier or Royal Mail is next working day to most mainland UK destinations for orders placed before 2pm (excl. weekends and bank holidays).
Spare Cord for VSB & VSD units
5 stars: I was resigned to manually operating the chooks hen house door for a week when 2 days later (sooner?) the vsb cord arrived!
Same turn around for another item I ordered a week later.
Spare Cord for VSB & VSD units
Had products in stock. easy ordering system. notified me when on the way.
Well Done. good strong thread.
trouble is I had to knot it up and because it is so fine it will not untie!
My fault. I will order more!
Spare Cord for VSB & VSD units
Very good service as always. Speedy delivery and just the right parts in stock Great to be able to get spares
Spare Cord for VSB & VSD units
Easy website. Very prompt delivery. Great. It works beautifully. Didn't realised a got 2 strings for the price.
Spare Cord for VSB & VSD units
very good to deal with prompt mailing as above the material to use is