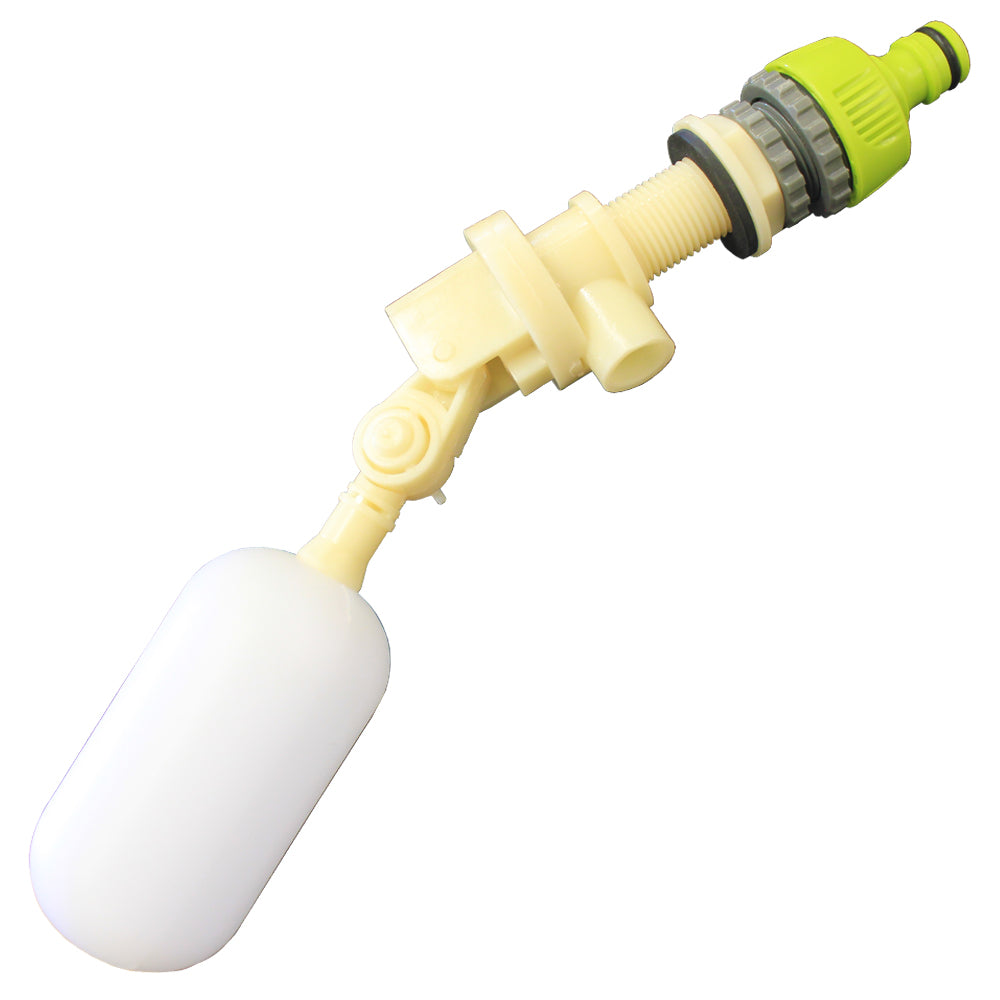 Replacement Float & Arm for Auto Duck Drinker (with hose connector)
Float and Valve Mechanism for BEC Automatic Duck Drinker.
Use to replace in the HDDD16AUT Auto Drinker - or to convert a Manual Drinker HDDD16 into an Automatic Duck Drinker (INCLUDES a green hozelock click connector to connect to hosepipe).
Standard delivery via courier is next working day to most mainland UK destinations for orders placed before 2pm (excl. weekends and bank holidays).
Delighted to find this part available
I have owned the auto drinker for several years and use in housing for meat ducks and broilers. Had a malfunctioning float arm and was delighted to find replacement parts available. Simple to replace and works better than the original.