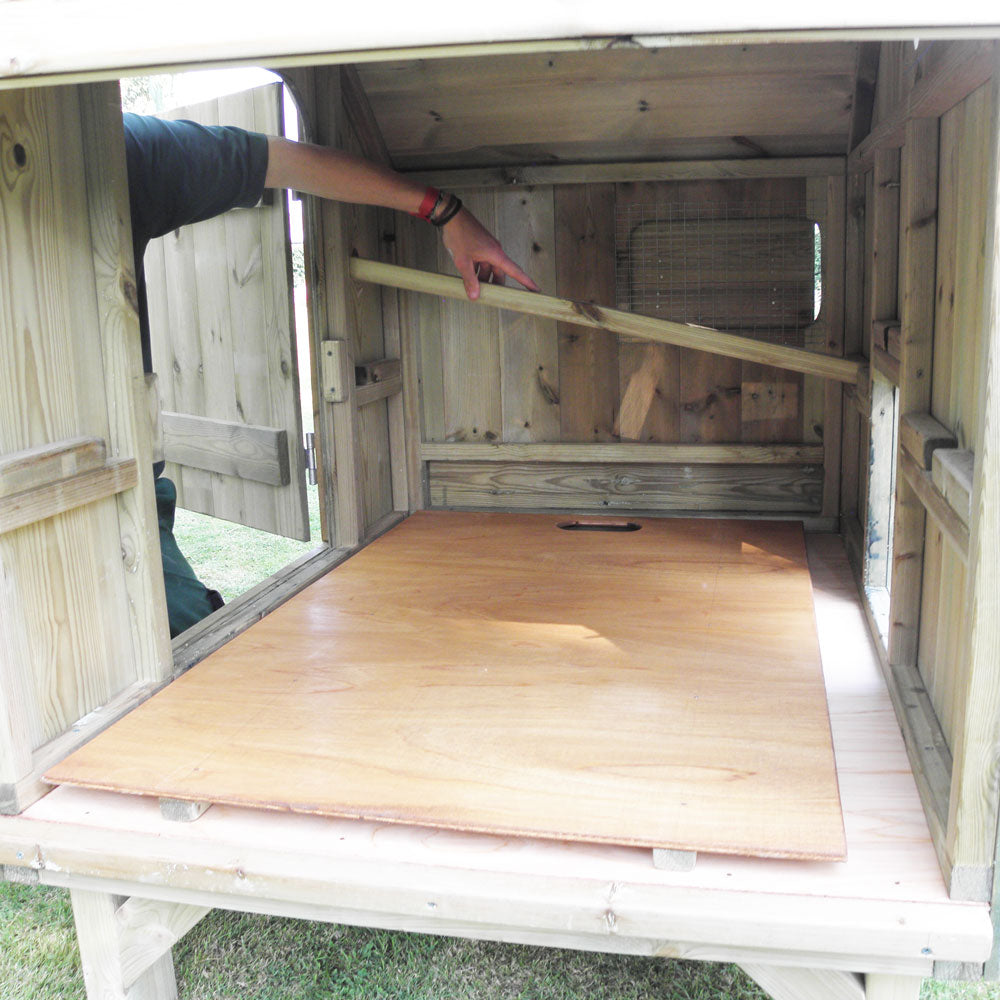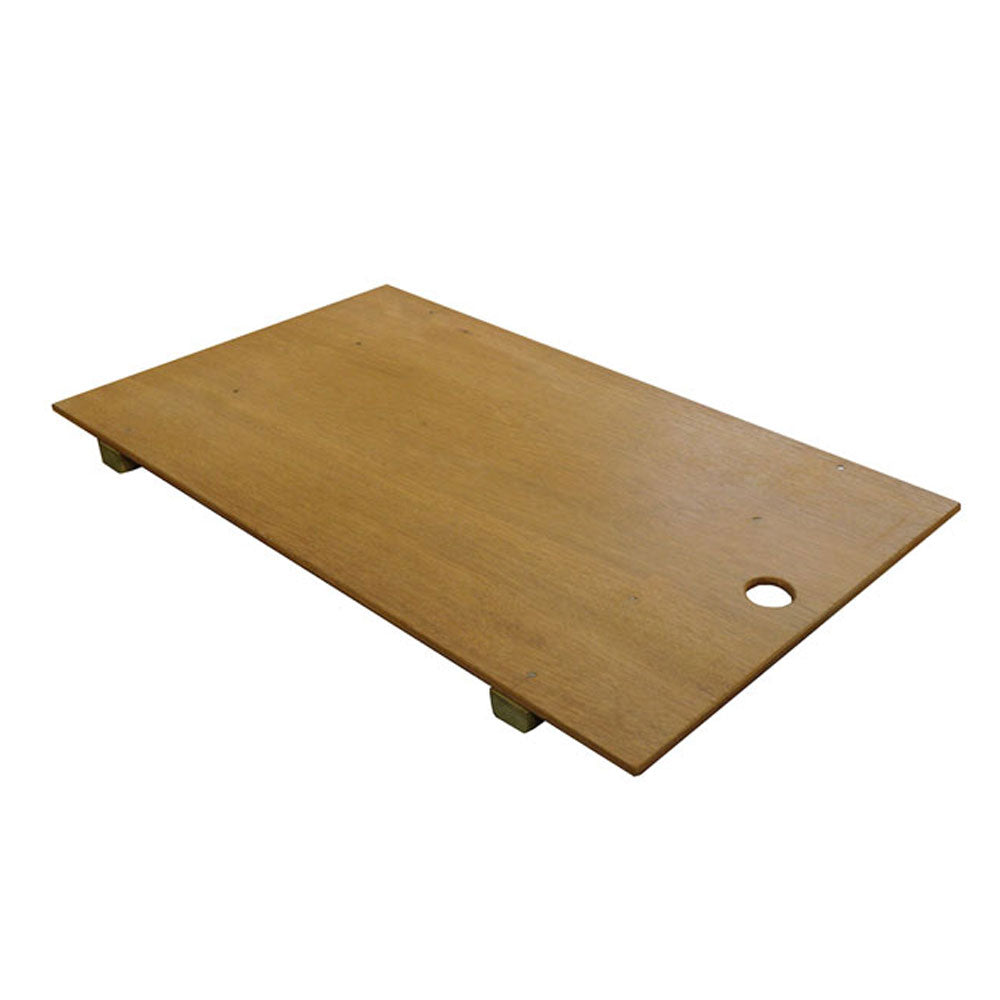 Plywood Dirt Tray for Hen Houses
Plywood Dirt Tray for Flyte so Fancy Hen Houses. Made from 9mm, hardwood, exterior grade plywood.
Option to replace an old Dirt Tray or add to a FSF hen house (that doesn't already have one) to make cleaning much easier.
The Maggie's Hen Houses, Dorset Rangers and Dorset Strollers include a plywood dirt tray as standard, but you can add this to the Hobby Hen Houses for example.
If purchasing separately from the hen house them please let us know which hen house the dirt tray is for, or, the size required. (NOTE: max size we are able to send via courier is 1m x 1.2m).
Please allow up to 7 days for delivery.