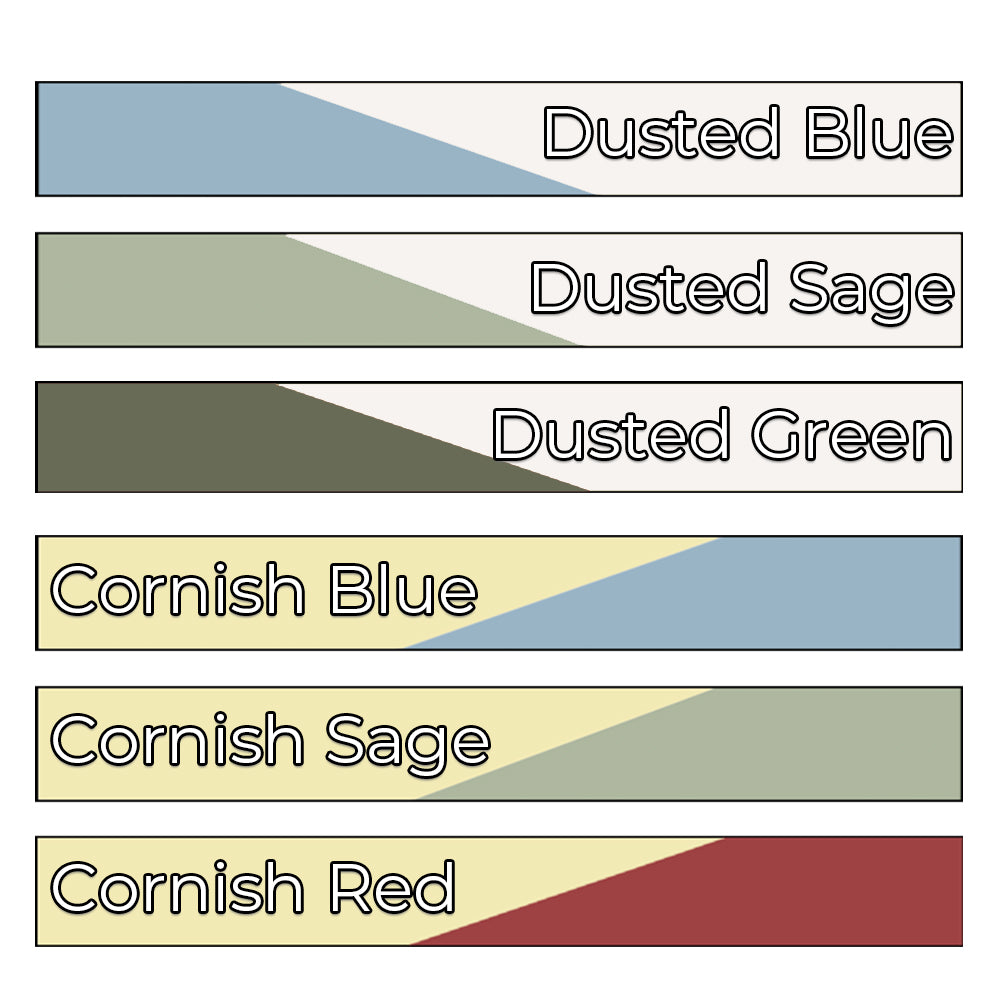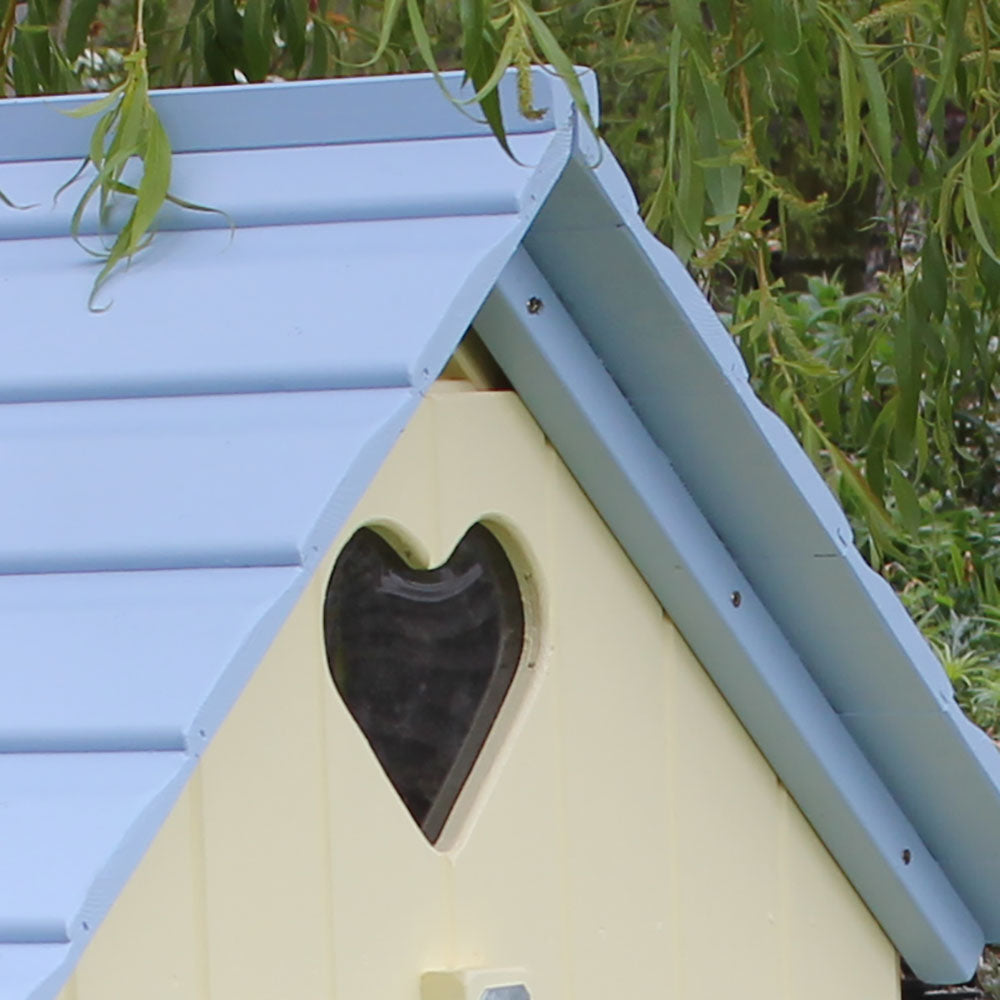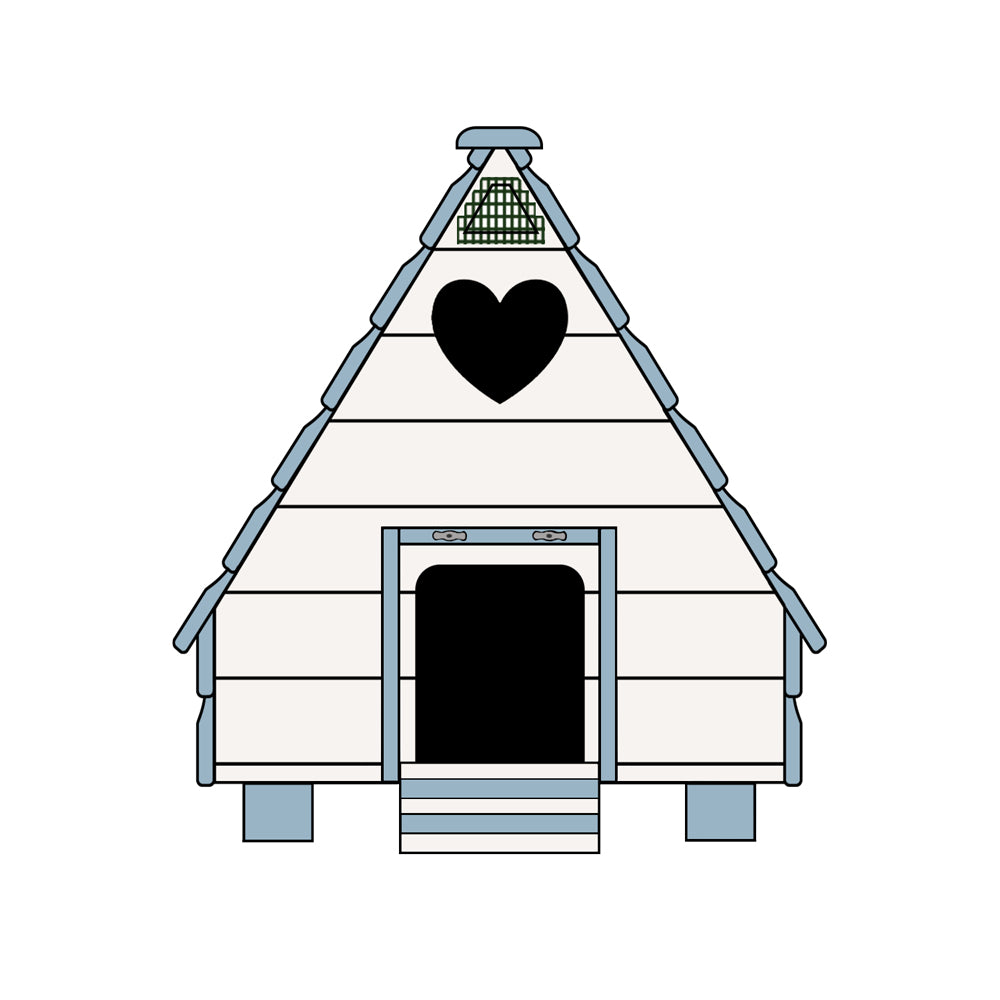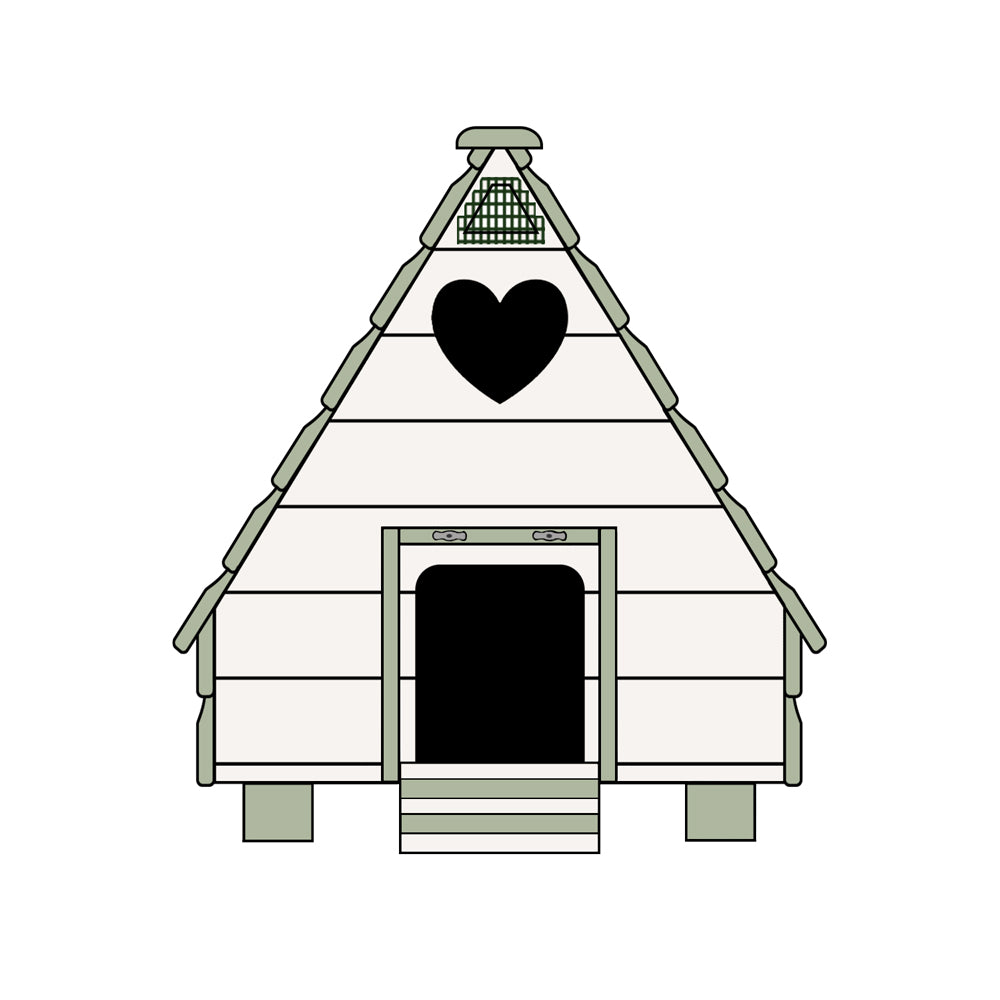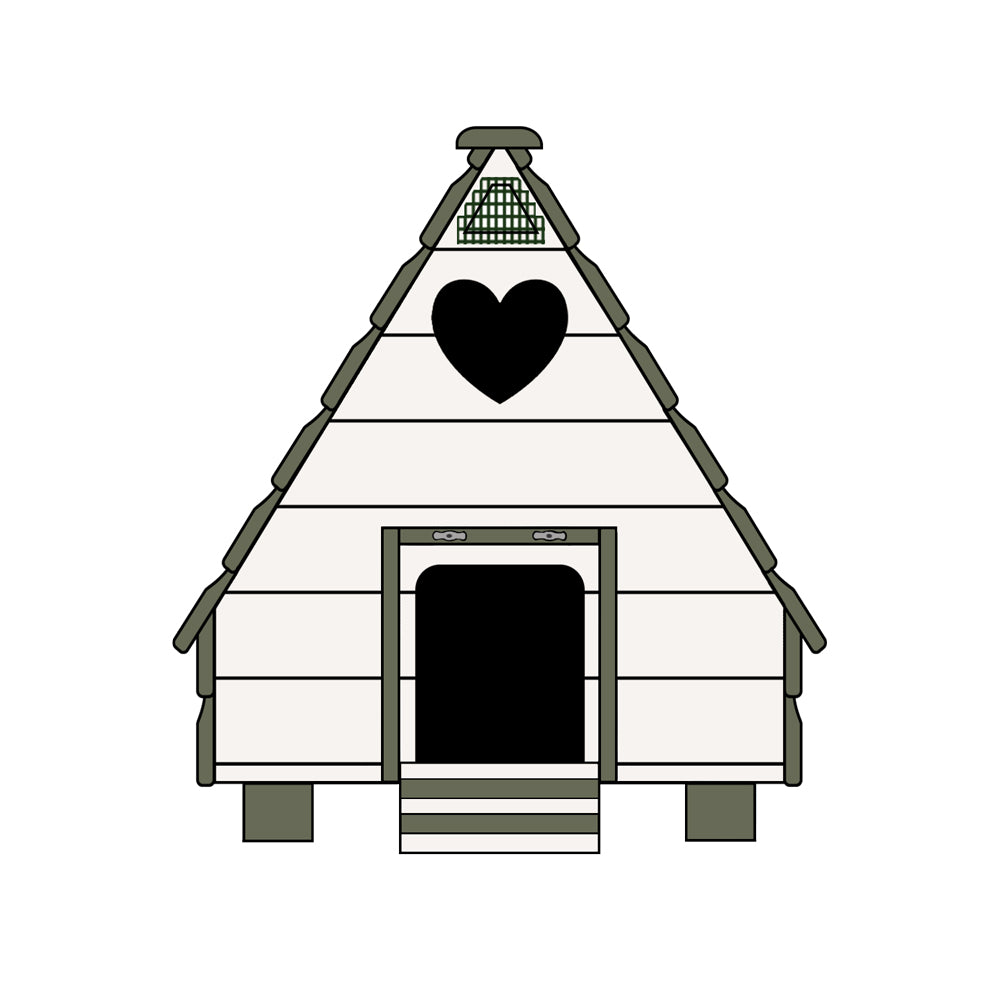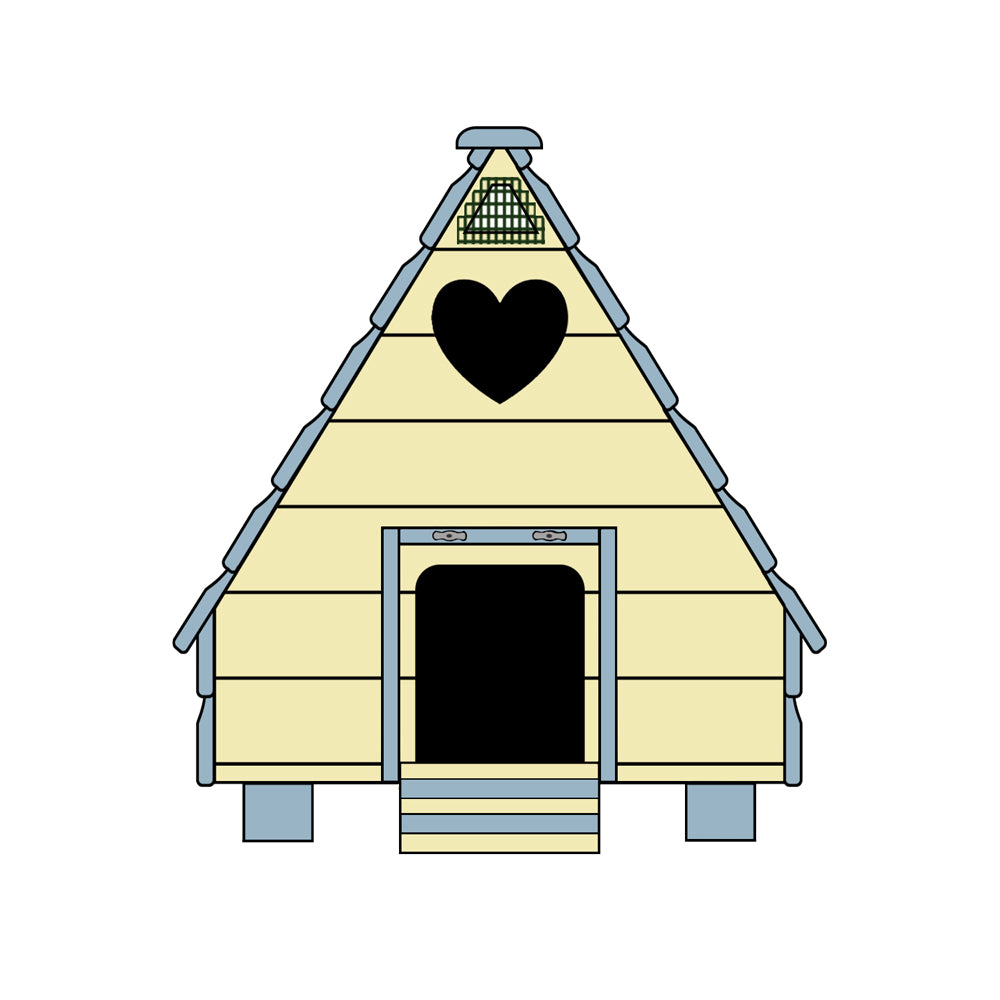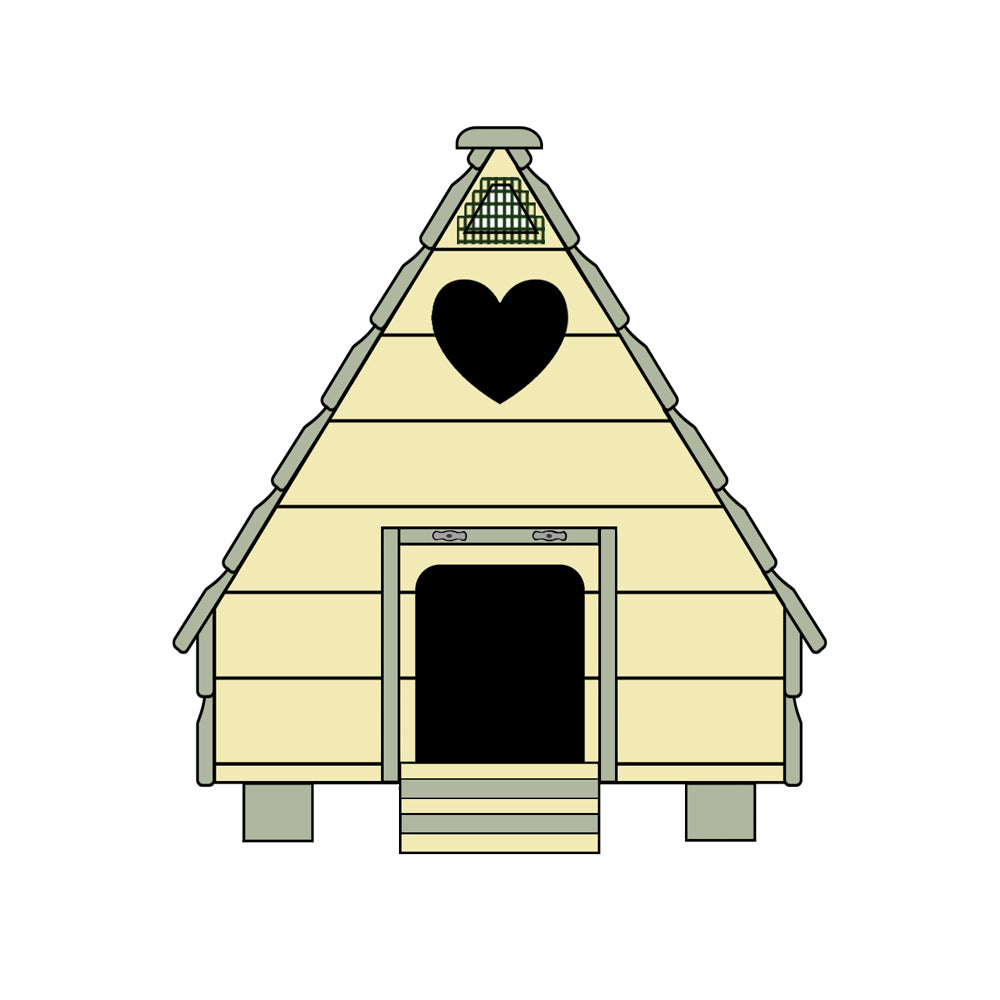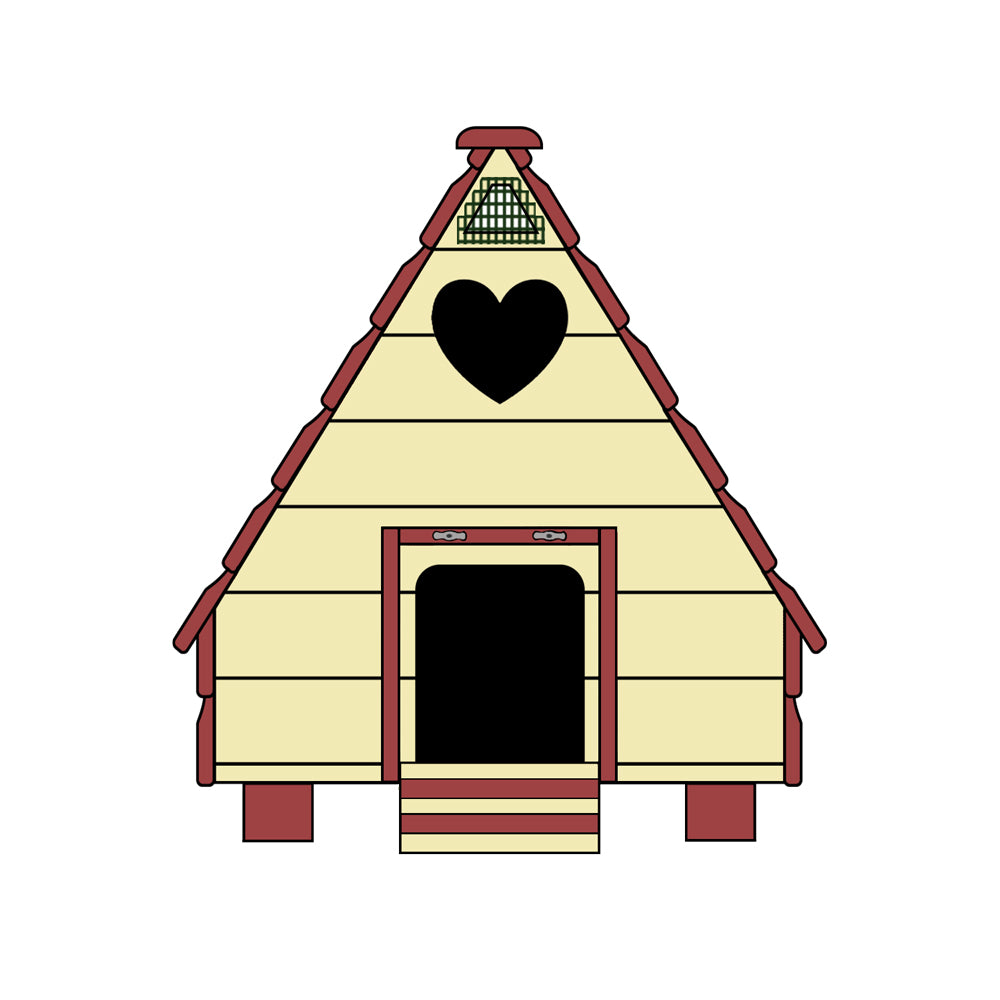 Painting Service for Hobby Henhouses
While it is fair to say that no Flyte So Fancy Henhouse could ever be accused of being ordinary, being finished in one of our carefully curated colour schemes, transforms them into something extraordinary.
Every one of our houses is hand finished in our workshop - once the sandpaper goes down, it's time to pick up the paintbrush! Using only the best in micro-porous paints, our exterior grade range of colours provides a hen-friendly, hard-wearing, protective finish for your Hobby. Designed to be resistant to peeling, flaking and blistering, each of our two-tone paint schemes provides additional timber protection for up to 6 years.
Choose from one of our 6 colour schemes from the drop-down menu above, or if you have something bespoke in mind choose the 'Custom' option. Once you have placed your order simply send us an email, or give us a call, to discuss your preferred colour scheme. 
While every care has been taken to ensure that the colours shown here are a true representation of the finished product, all computer screens are different which can lead to some slight variation in what people see. If the exact colour shades are crucial to your design/scheme, paint samples can be sent upon request. 
Adding the Painting Service to your order will typically add 1-2 weeks to the listed lead time, potentially longer for bespoke designs.
NOTE: Select your colours above where the 'body' will be the front and back vertical faces and the 'roof and accents' will include the whole sloping roof (of course), the handles and short vertical side, the legs, the ramp and pop hole door surround.
Painted Hobby Hen House
I added the "painting service" when I ordered a Long Legged Hobby Hen House recently, and I was really pleased. I spent most of last Spring painting another hen house I had previously ordered from Flyte So Fancy. So when I came to buy the Long Legged Hobby Hen House for our girls, so they could come with us to our holiday home for a week every month, and I saw that Flyte So Fancy offered a painting service I jumped at the offer. I thought "you'd spend a third of that on paint, and if you got a handy man to paint it for you it would be 3 times that price". I am getting a bit older now, and I want to spend my holidays with my girls in the garden watching them scratch and cluck about. I don't want to be wielding a paint brush when I'm on holiday! When the house arrived I was really pleased with the finish. No spatters (like I have made), very professional and well coated, and even a couple of pots of paint to touch up! So my girls are all set for the autumn and winter and I get to enjoy my holiday time - watching them scratching around in the garden with a glass of wine (me not the chickens!). Thank you Flyte So Fancy, and for your great designs. The designs of your hen houses really show that you have made each design decision BECAUSE you have experienced problems with other hen houses, and decided to improve and remedy these issues. My bad back and my hens thank you !
Hi Katharine,
Thank you for taking the time to leave such a lovely review, and especially so for the nod to the attention to detail. Phill has been keeping chickens for longer than I am allowed to say, and is responsible for the designing of everything we make here at FSF, and we like to think that those many, many years show through in the little details.
I hope the flock appreciate their new holiday home as much as you do :)
Painting Service for Hobby Henhouses
Very pleased with my duck house and run and it arrived quicker than expected and was well packaged. Thank you Flybe so fancy.😀