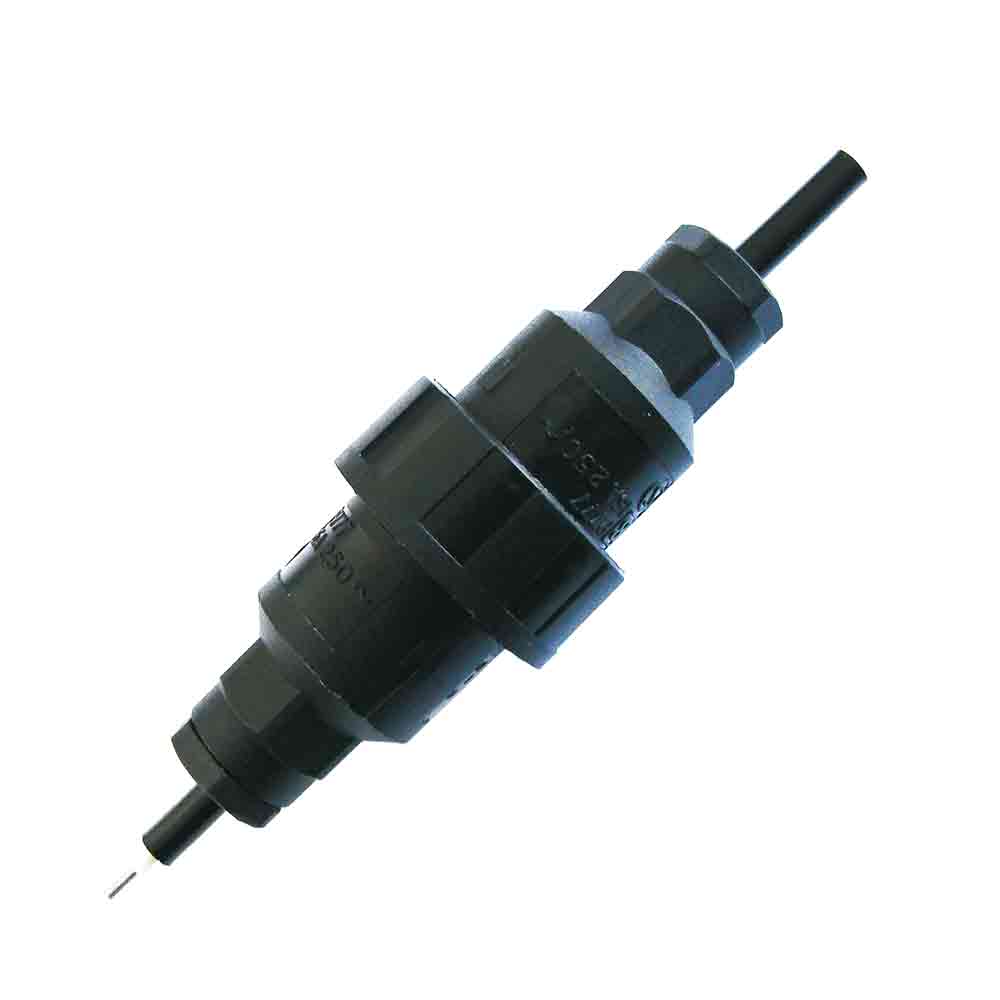 Hotline Waterproof Cable Connector
Hotline Waterproof Cable Connector for HT (High Tension) Lead Out Cable. 
The Hotline Waterproof Cable connector is a special connector for high voltage cable so can be used for connecting Single Core HT Lead Out Cable without loss of current.
We usually advise that double insulated lead-out cable cannot be joined along a length because there is too much danger of leakage, or water getting into a joint, but now, this handy little joiner will help to reduce that.
When your cable is only 25 metres long and you need it to cover 30 metres, it is frustrating having to buy a 50m cable, which then leaves you with 20 metres you don't need.
This joiner will give you efficient splicing for lead out cable if you wish to take power for longer distances or extend existing lead out cable.
Standard delivery via courier is next working day to most mainland UK destinations for orders placed before 2pm (excl. weekends and bank holidays).