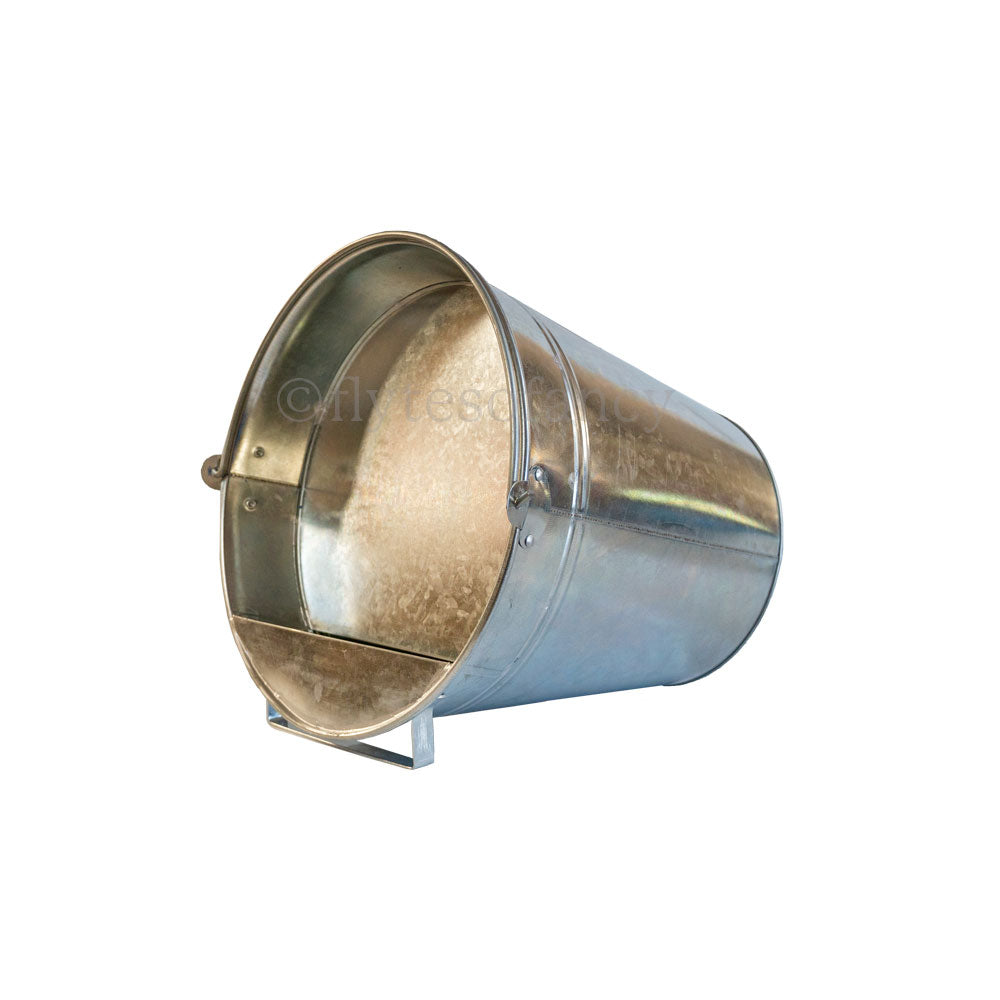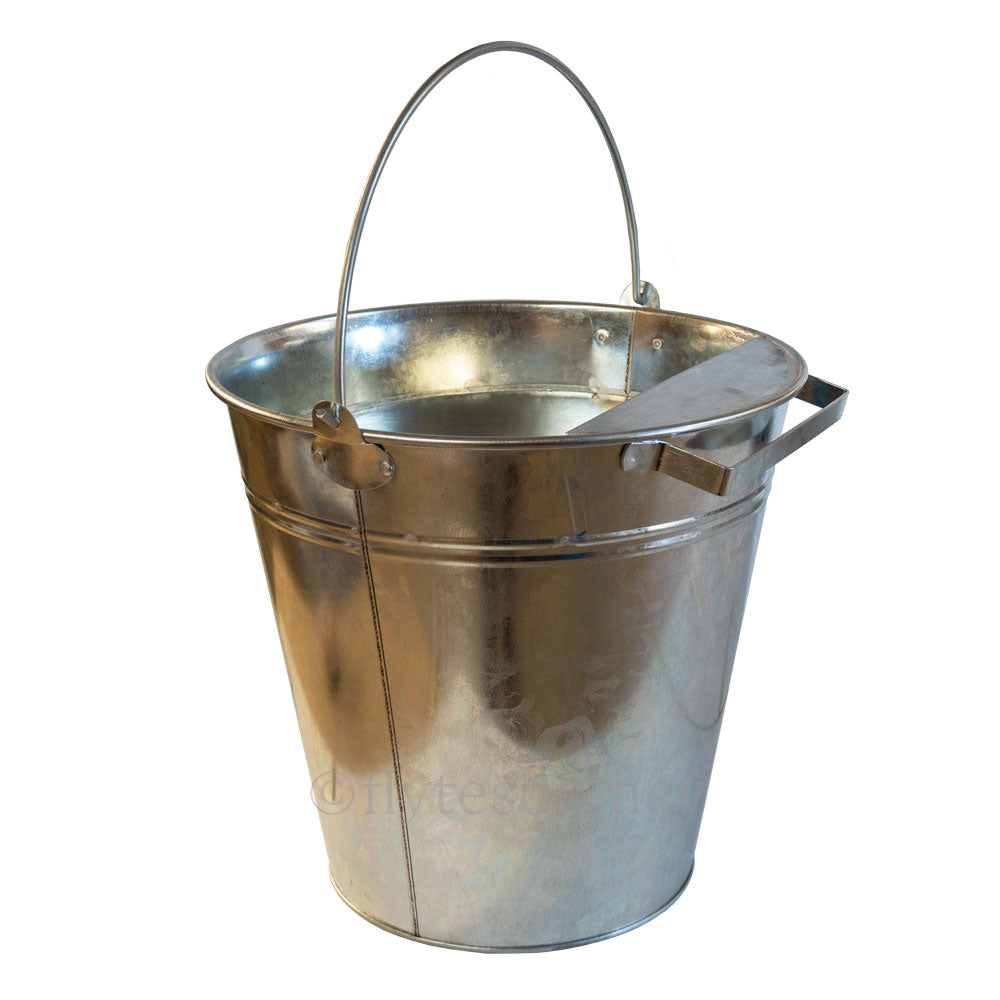 Gaun Galvanised Metal Lying Bucket Drinker, 12 litre
Gaun Galvanised Lying Bucket Poultry Drinker. Capacity 12 litres (approx. 2.5 gallons).
Galvanised Poultry Drinker shaped like a bucket lying on its side. Suitable for Chickens, Ducks, Game birds, Turkeys and Geese.
The advantage of this style of chicken drinker is that there is little sunlight that can reach the water, therefore, avoiding algae build-up and keeping the water fresher.
Easy and quick to fill, just like a bucket, easy to carry with its handle. Works on the vacuum principle to find its water level once lying on its side.
Dimensions: Dia. of bucket 27cm max., length 26cm, height 20cm. Note: Do not use Cider Vinegar in galvanised drinkers.
Standard delivery via courier is next working day to most mainland UK destinations for orders placed before 2pm (excl. weekends and bank holidays).
Galvanized bucket drinker
The girls took to this straight away. It keeps fairly clean as I have the wood chips and I just need to scope a couple out every so often. Holds a good amount of water and stops me worrying they don't have enough. Perfect communication with delivery day and time of arrival.
Thank you