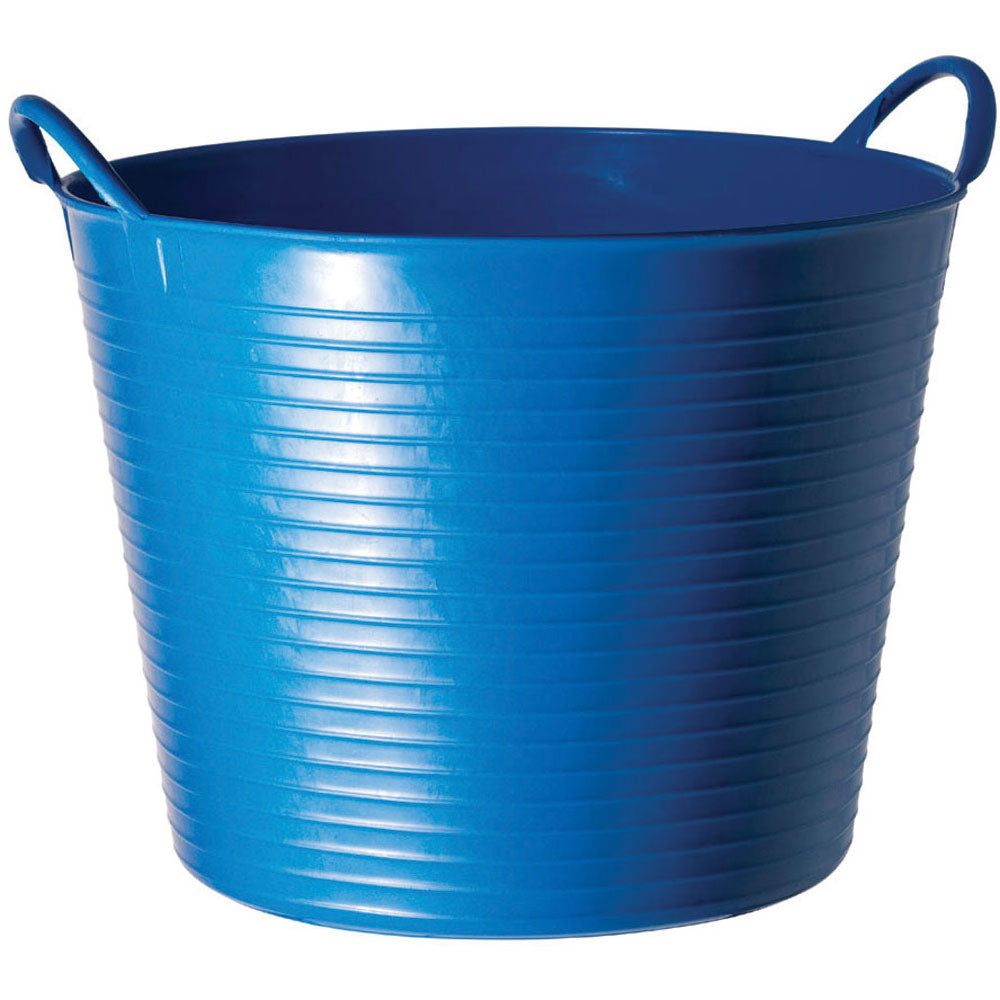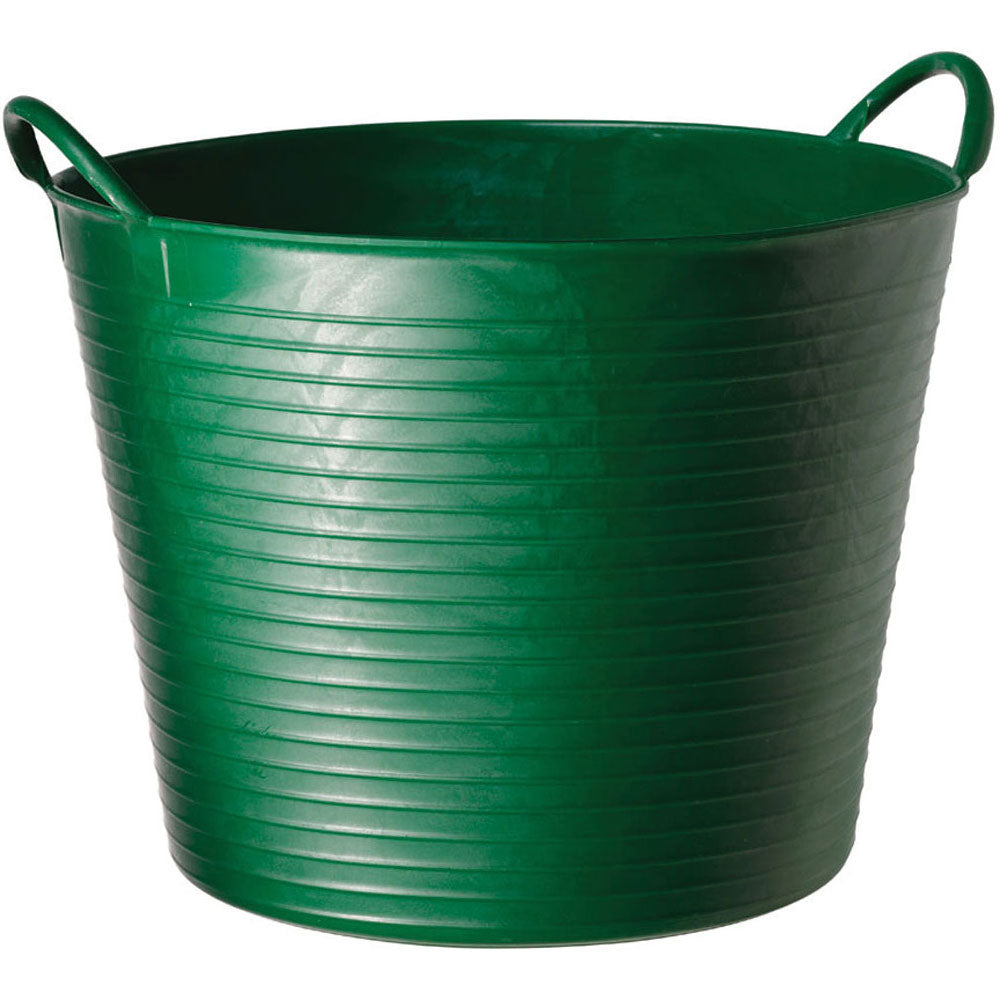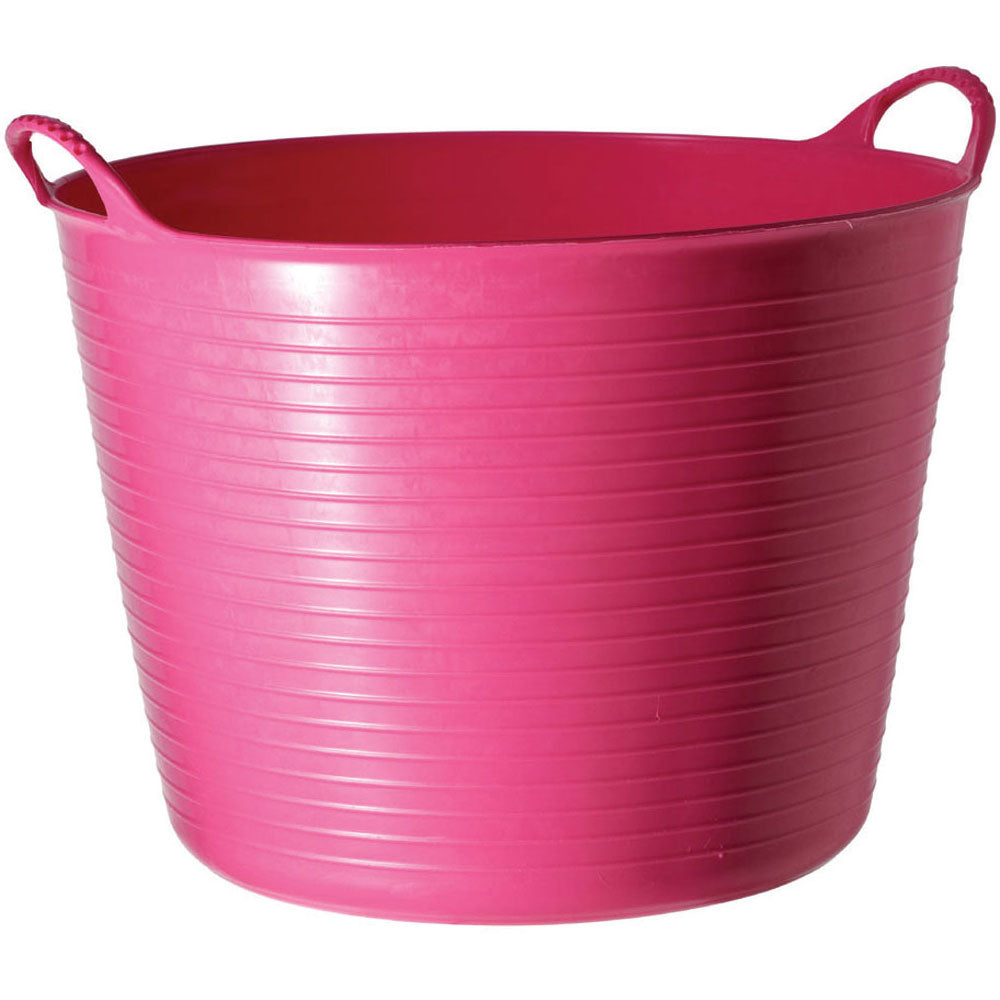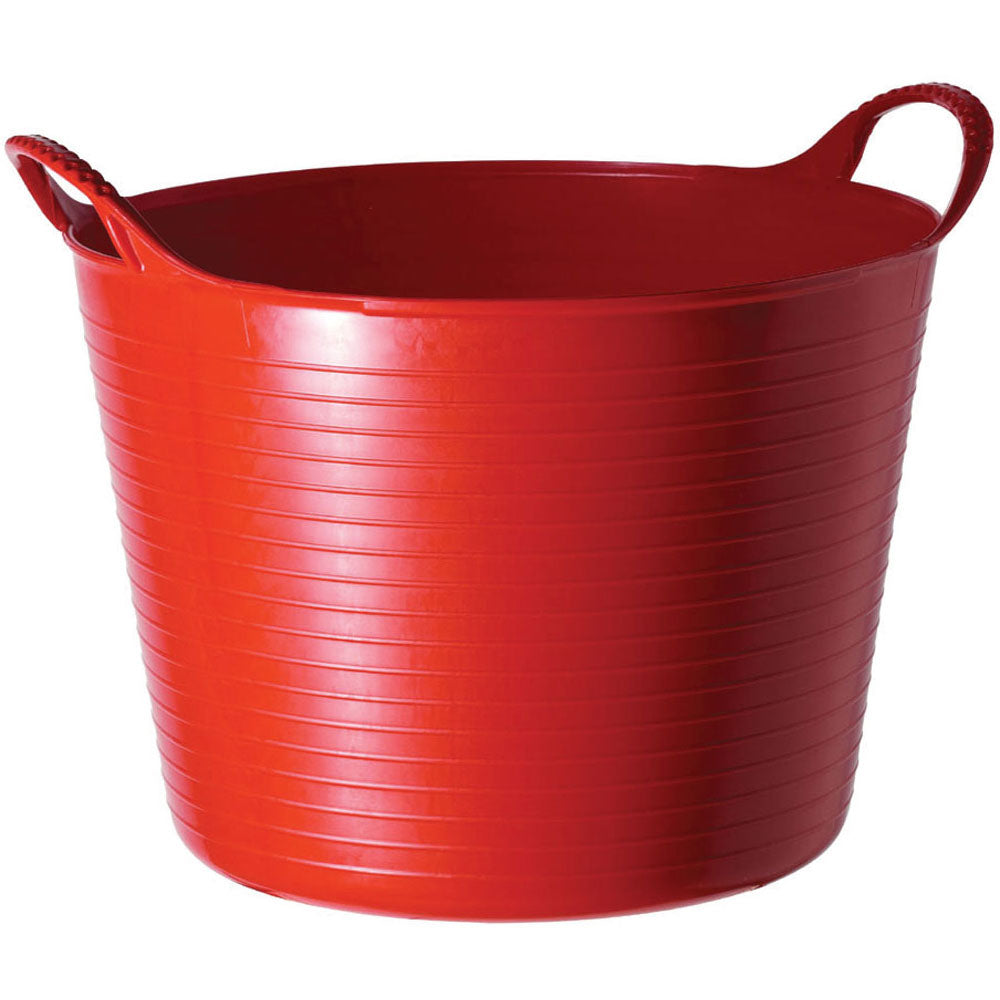 Flexible Tub Trug - 14 litre
Flexible Tub Trug from the Red Gorilla Company. 14 litre size is available in Green, Red, Pink, and Blue.
One of the most amazingly simple and versatile products on the market today. So useful for everything from gardening and mucking out or welly washing, to washing up, shopping or as a toy box. We are constantly surprised at the usefulness of the Tubtrug.
Standard delivery via courier is next working day to most mainland UK destinations for orders placed before 2pm (excl. weekends and bank holidays).
Flexible Tub Trug - 14 litre
Always superb customer service from this company, can't recommend them highly enough. It's a plastic trug, what can I say....it's great for what I wanted them for, seems very good quality, but I haven't had them long yet so time will tell on that one.
Flexible Tub Trug - 14 litre
delivery was quick , ordered friday arrived monday, Had a slight hic up , in that there wasnt the bag containing the bits to put it together, phoned up monday mid afternoon, the replacement parts were with me tueasday morning, you can not grumble at that , Rectified a situation that wasnt there fault, ( manufacturer should have made sure kit was complete, , sealed box..... so F S F had no idea of fault.) Great on the phone, happy to give advice, many thanks, Great for what we need, strong and durable, the flexiblity maked for easy lifting. xx
Flexible Tub Trug - 14 litre
Excellent service, prompt delivery, and quality products.
Flexible Tub Trug - 14 litre
Such excellent service and communication, first class. Thank you.
Flexible Tub Trug - 14 litre
I found the service to be excellent. All my questions were answered in a timely and friendly manner.