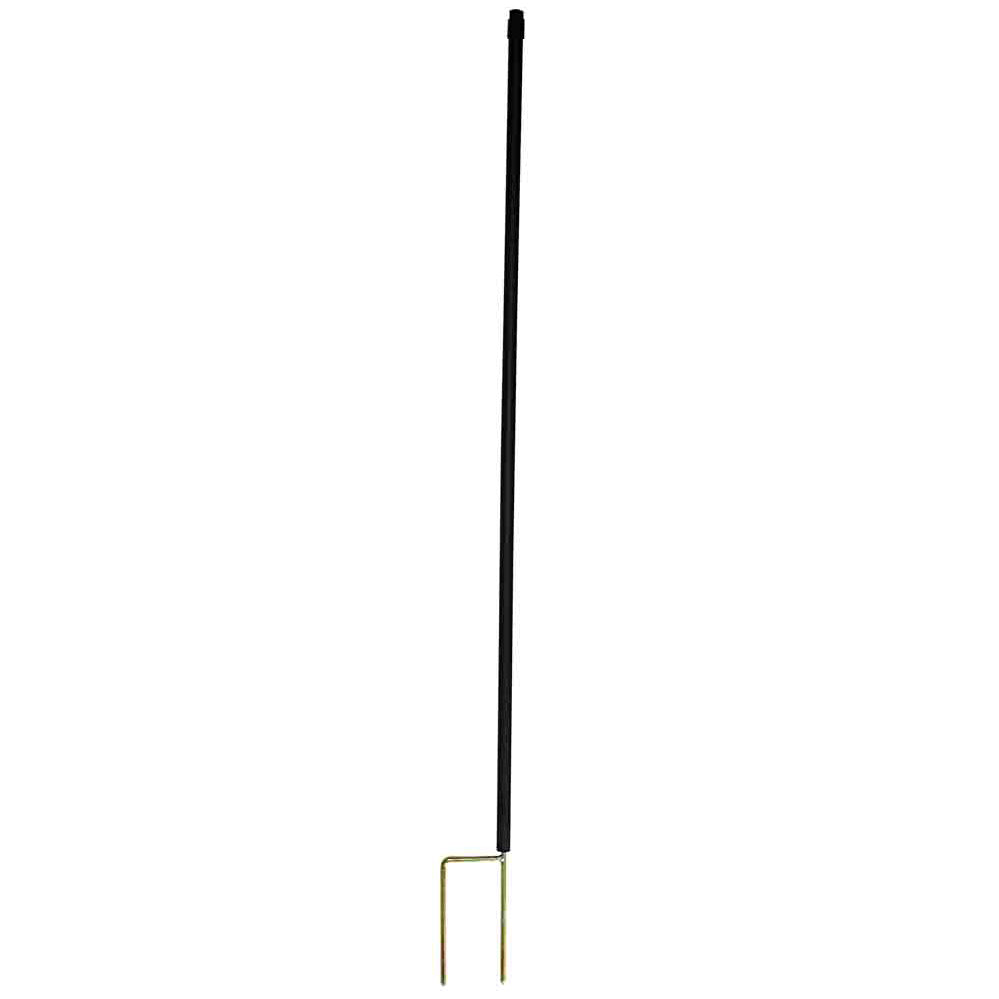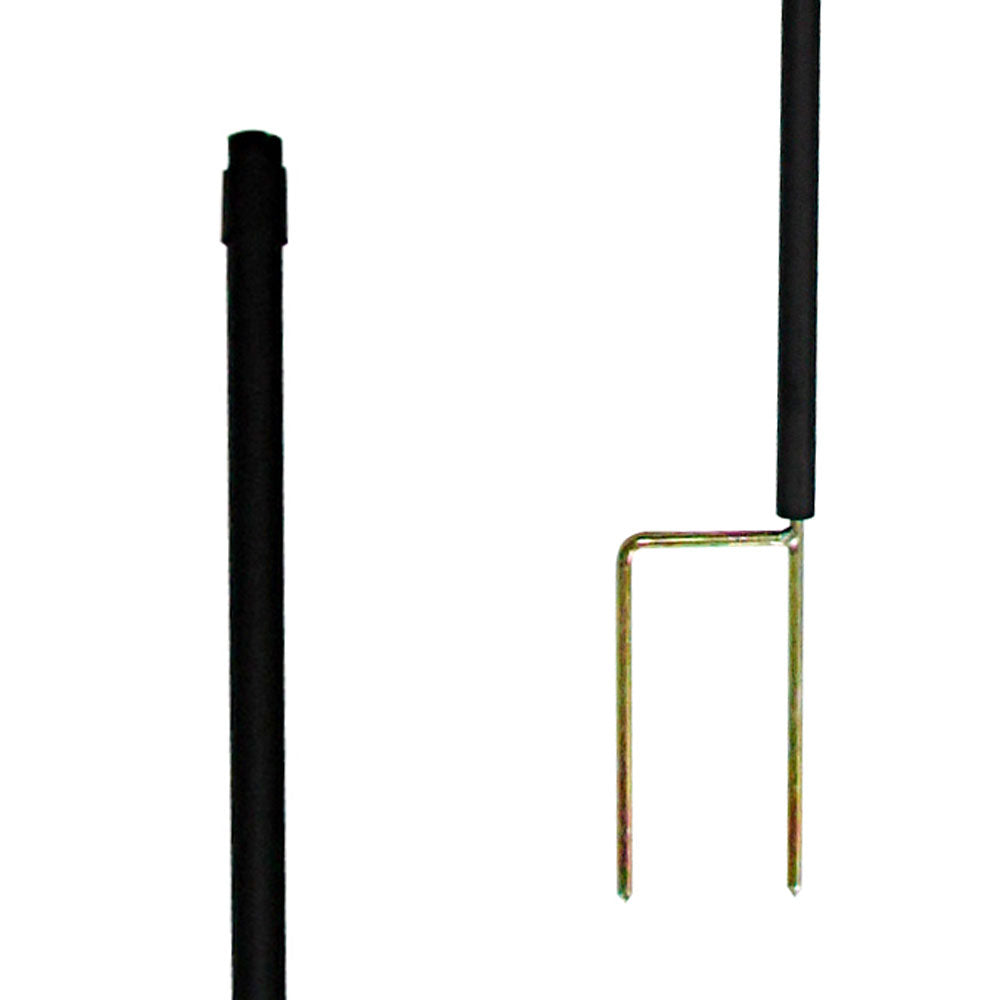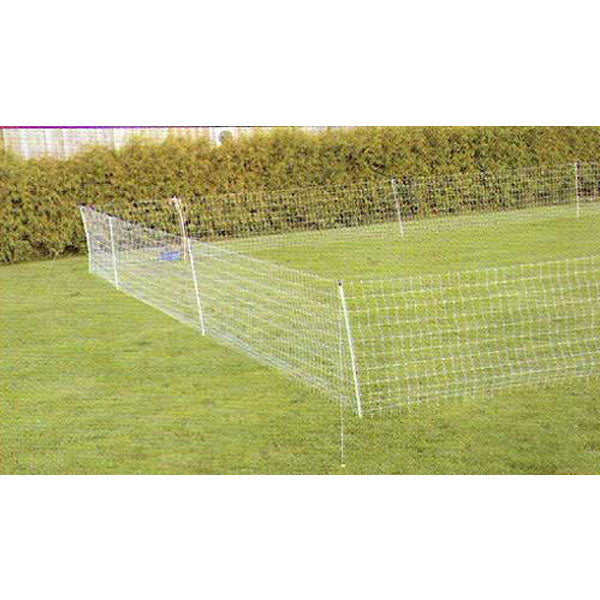 Corner Post for Electric Poultry Netting
Corner Post for Electric Poultry Netting. Strong Black Netting Post with double prong.
A rigid black post, 19mm diameter, solid PVC with a heavy duty 180mm double spike. Slightly taller than the netting (112cm) to lift the top line and get the net as taut as possible.
Rigid Corner Posts are a very useful addition to any poultry netting to help with the tensioning by placing it in the netting where it changes direction.
Adds stability to any flexible netting. Corner Posts will help to raise the net and keep it more upright so helps when the ground is sloping as this is never easy to maintain tension if the ground is a different levels.
Note: Corner Posts are sent by courier as they are too long for Royal Mail. Price is per single post.
Standard delivery via courier is next working day to most mainland UK destinations for orders placed before 2pm (excl. weekends and bank holidays). Please note this may not always be possible at busy times e.g. after weekends and bank holidays.
Corner Post for Electric Poultry Netting
Very efficient. Very good for securing electric fence over uneven ground
Corner Post for Electric Poultry Netting
We have been purchasing various items from Flyte So Fancy for some time now. Everything is of first class quality, deliveries are fast, help and assistance when required is freely given. Anne and Phill are clearly devoted and have taken pride in their business that has brushed off onto their staff.
We have just taken delivery of a bespoke Gypsy Daydream Hen House that oozes quality,initially one could think it's a lot of money to keep chickens in but the workmanship is fault less.This company can only be described as a pleasure to deal with where the customer is valued.
We are moving and re doing our rabbit and chicken runs so our hen house has pride of place at the front of our property, photos will follow when completed.
Just hope they never retire!!! As described and does the job.
Thank you so much for your kind words and we are really happy to hear you are pleased, that makes our day!
Corner Post for Electric Poultry Netting
Fast dispatch, items as described - would use again! Very stable and sturdy posts
Corner Post for Electric Poultry Netting
They did what they said they would do as and when they said they would do it. They also had the flexibility to permit a telephone addition to my order after completing an order online. Does the job -- 13 characters required but I have nothing to add.
Corner Post for Electric Poultry Netting
Easy to navigate their website. prompt response with order details and very quick delivery. Great products. well worth buying as keep net taught