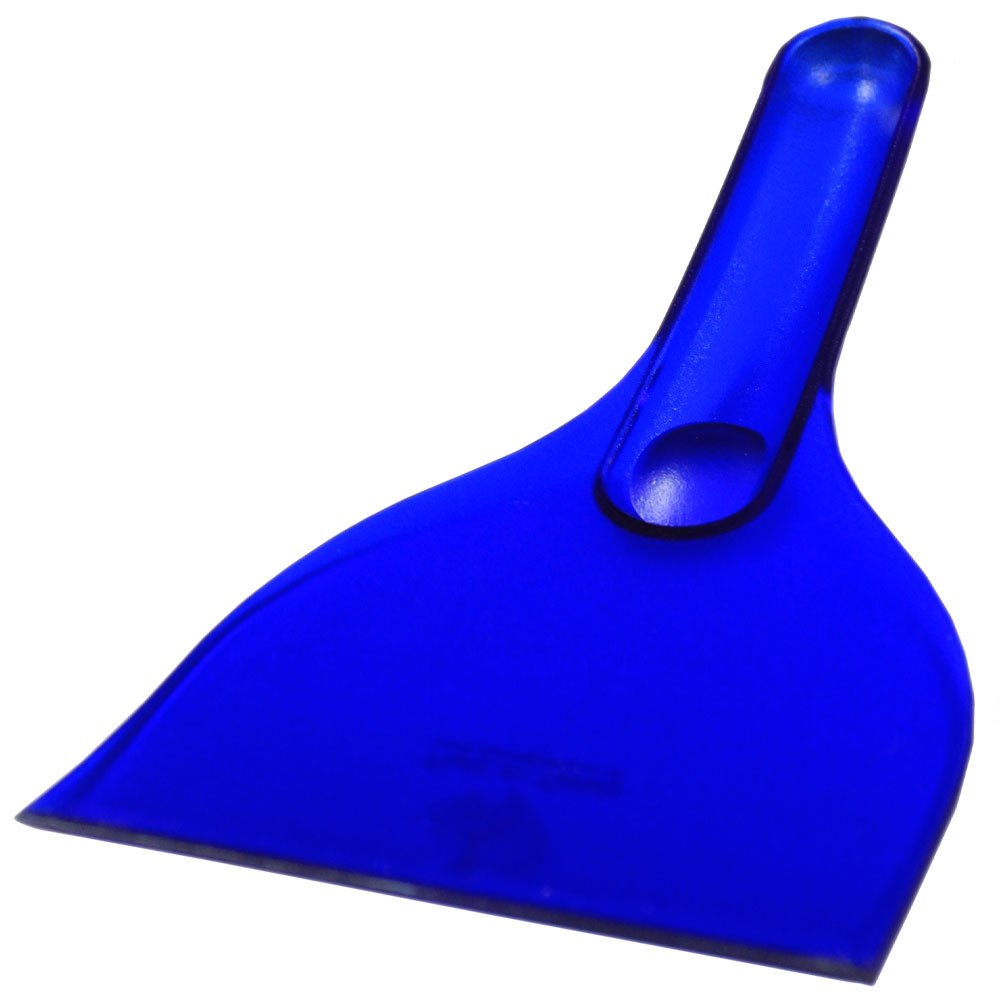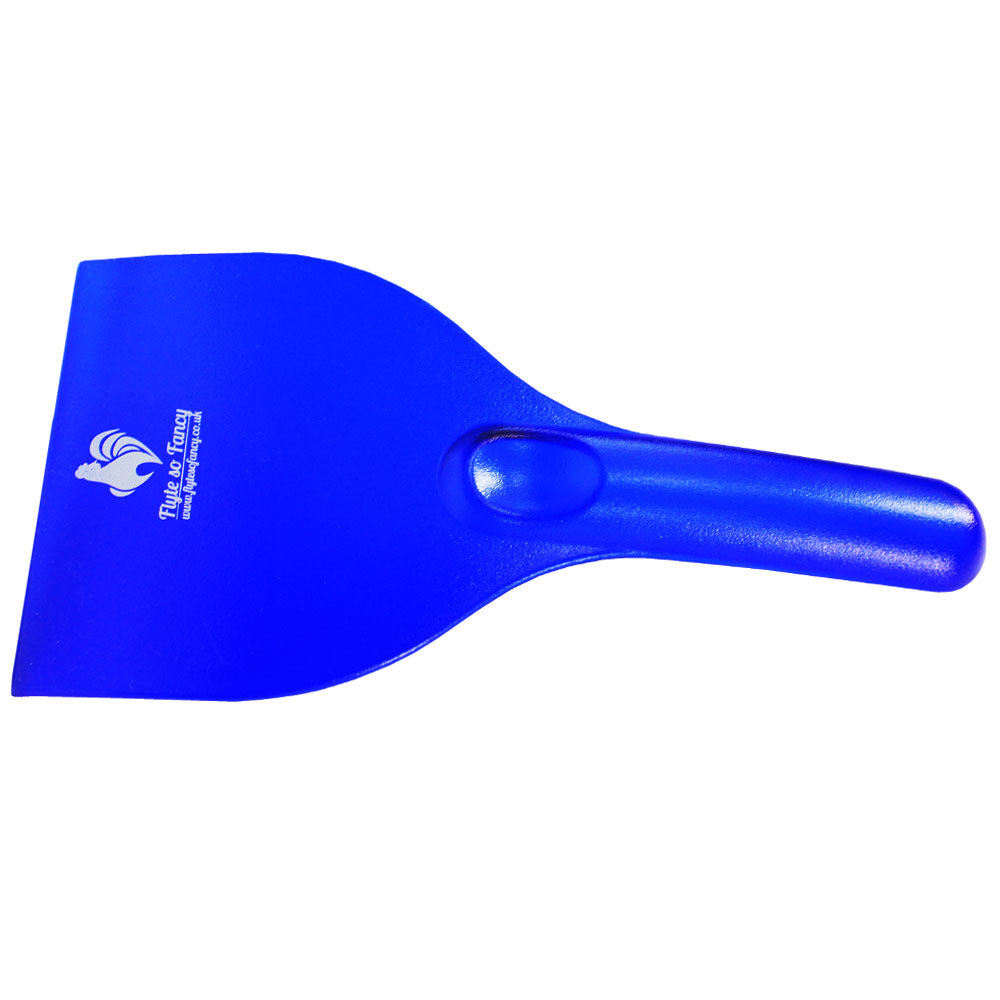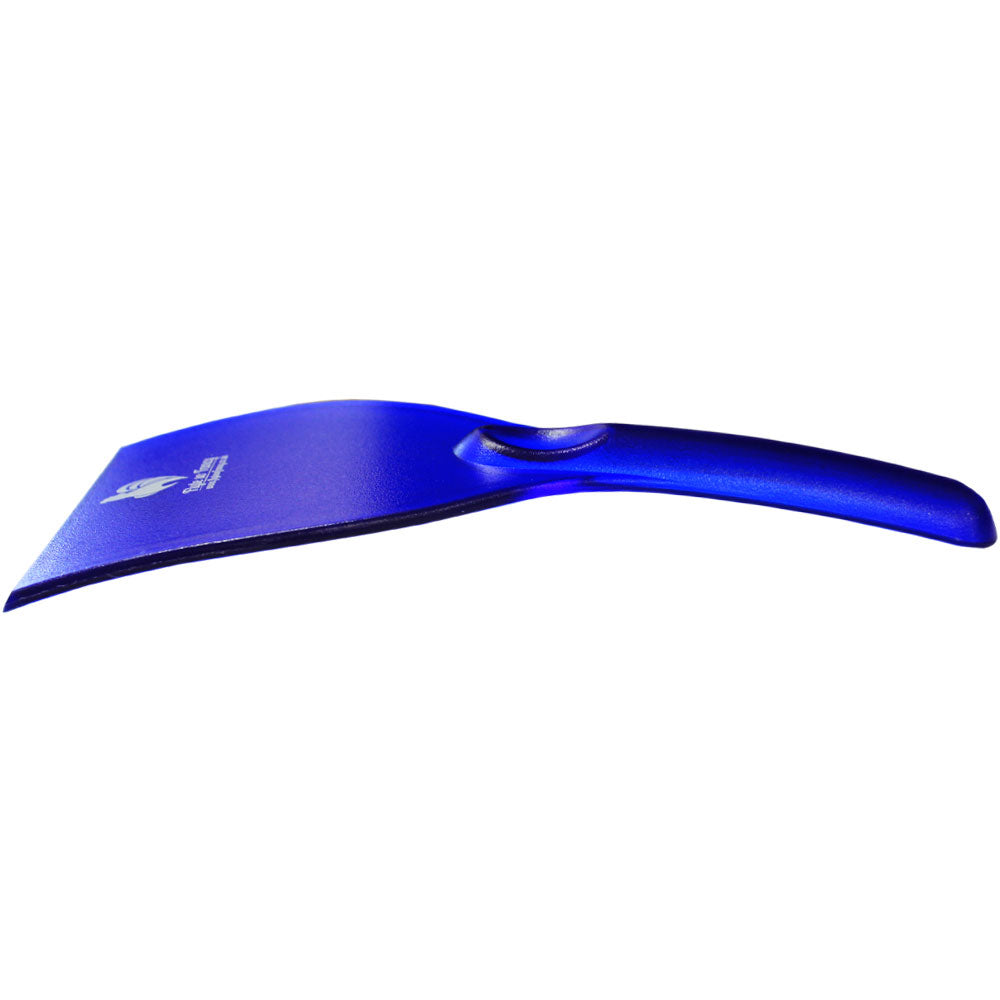 Blue Plastic Scraper Tool
Small Blue Plastic Scraper Tool for Animal Houses.
Size: 23cm long x 11cm wide.
Make light work of those messy scraping tasks in the chicken coop or pet house when you do that toughest of cleaning jobs with this easy to use small hand tool.
Standard delivery via courier is next working day to most mainland UK destinations for orders placed before 2pm (excl. weekends and bank holidays).
Don't let your toddler have it
This was the second and third plastic scrapers from fsf. Not because the last one broke, no it's made of some kind of super plastic, but because the toddler saw the chicken muck encrusted original and insisted that it was his most cherished possession in the world. He sobbed uncontrollably when it was taken from him for disinfection and took it wherever he went. We all know what happens to prized possessions that go everywhere, they get left behind. One evening of sad toddler was enough to order two very reasonably priced replacements - the coop still needed scraping. Fast forward a day and a half toddler very happy with new scraper. Thank you fsf for selling definitely not children's toys.
Ps it scrapes poultry poo too. Just remember which is which.
Great
Really good at getting that dried on **** that I thought would never come off, great tool, great price.
Blu plastic scraper
Very good for a lot of jobs
Blue scrapet
Brilliant little tool that gets right in the crevices
Blue Plastic Scraper Tool
I have always had a fast reliable service from Flytes so Fancy. This time round, due to a family member being terminally I'll, I was actually trying to hold the order back.
They were brilliant, phoning me back and offering to do everything they could to help me. I have to honest and say I bought this scraper to use on my gas hob with a soft cloth to stop scratching the surface. If that doesn't work it will join my big scraper for cleaning chicken house.